WSIL -- A rather cool morning in the wake of a cold front that moved through on Wednesday. Temperatures in many spots across southern Illinois have dipped into the upper 50s, but closer to the stalled boundary in Kentucky, temperatures are still in the low to mid 60s.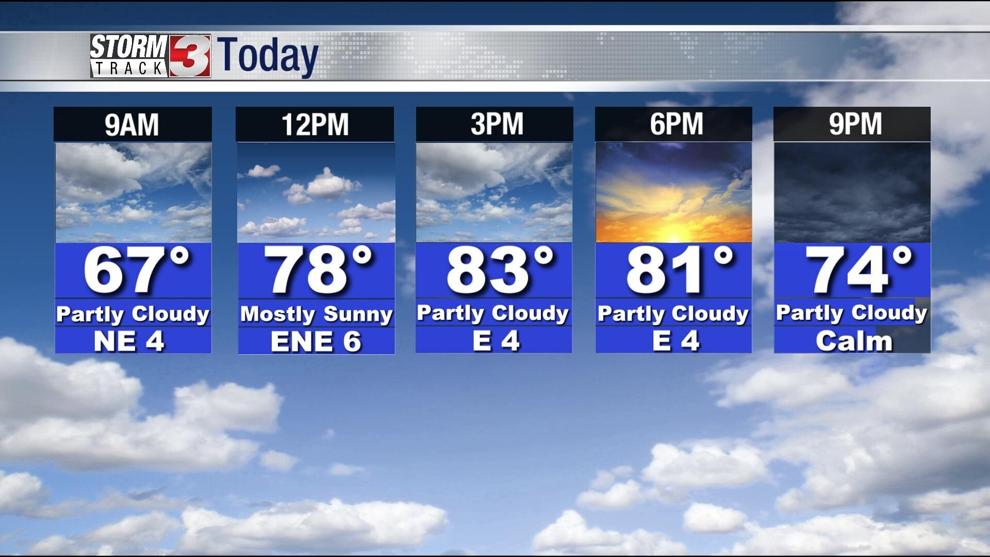 Patchy fog can't be ruled out in some of the rural and low-lying areas, but that should fade away by around 8 a.m.
This afternoon, a mix of sun and clouds are likely, but a dry day is expected with temperatures running near average for mid-September, highs will climb into the lower 80s. Humidity will be fairly comfortable thanks to a light east wind.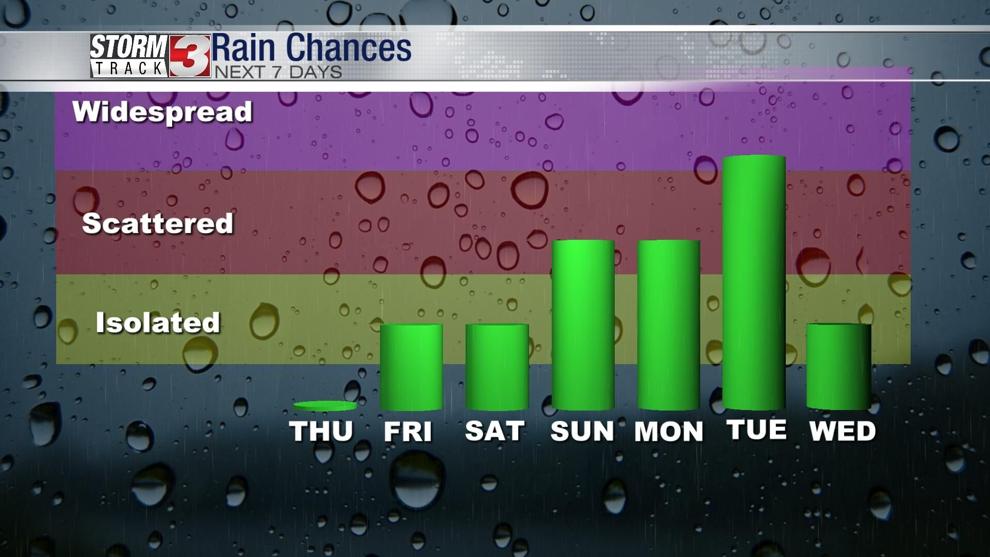 By Friday, the remnants of Hurricane Nicholas will slowly drifts through the Deep South. This will send tropical moisture back north, bumping up the humidity and possibly leading to a few showers and storms during the afternoon.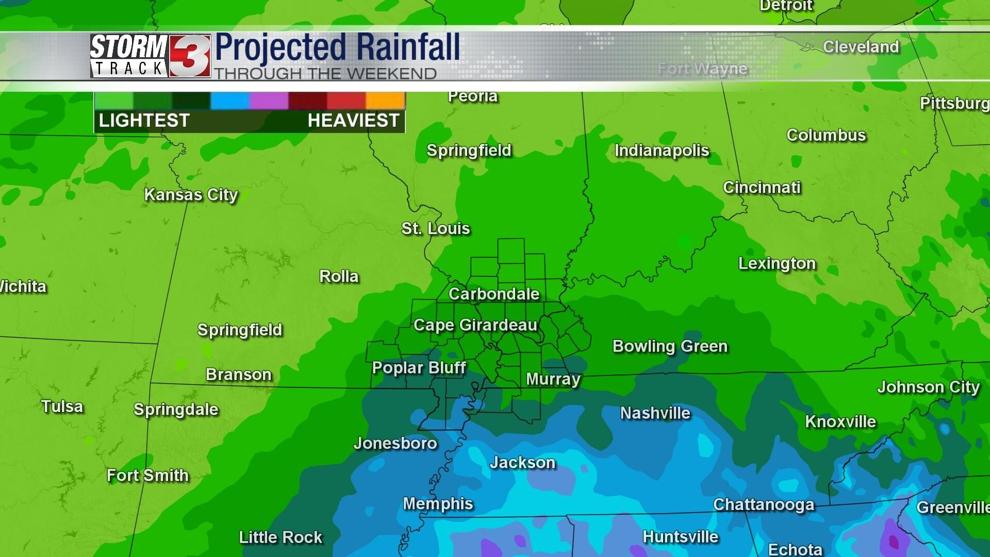 This tropical moisture will leading to daily chances for a few scattered showers and storms this weekend also.
The next chance for relief from the humidity will arrive by the middle of next week as a more signficant cold front sweeps across the Midwest.