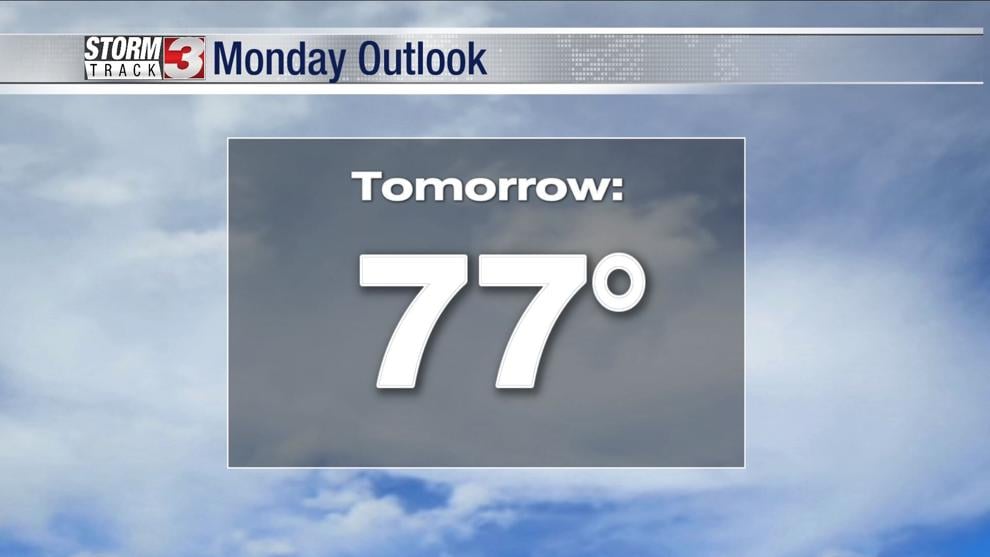 CARTERVILLE (WSIL) -- It was a soggy weekend but drier conditions are expected overnight.
Partly cloudy skies return with low temperatures dipping into the low 60s. Calm winds and saturated grounds could lead to some fog development overnight.
Monday will be a drier day but small shower chances return by the afternoon. Any rain will be light and relatively brief, most will stay dry. Afternoon high temperatures will be seasonable, topping out in the upper 70s.
An unsettled pattern will stick around through the first half of the week. Meteorologist Jacie Brianne will let you know when we'll see a break from the rain, tonight on News 3.