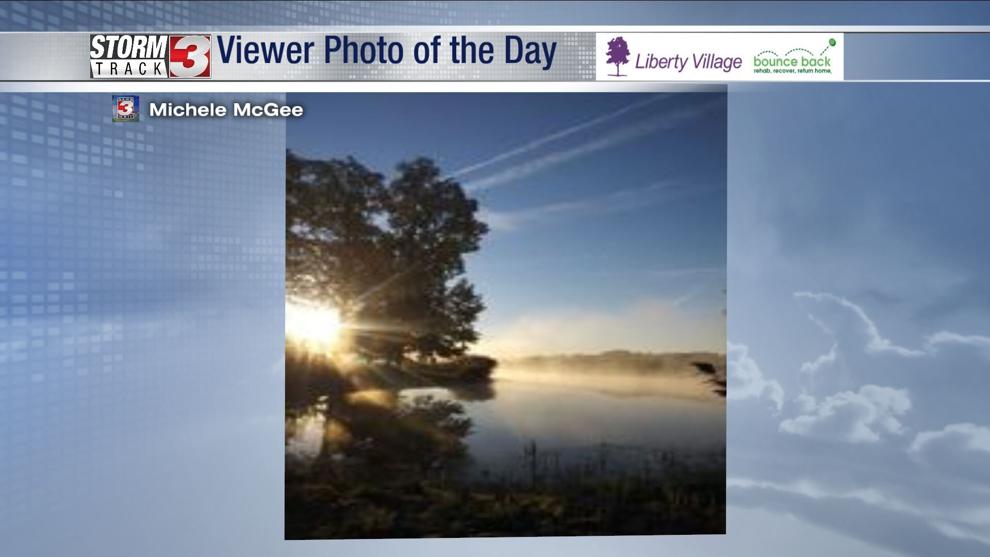 (WSIL) -- News 3 WSIL wants to see YOUR photos! Whether its a gorgeous sunset or a scene from nature, submit them in our daily "Photo of the Day!"
This week's winner is Fender Ely!
Each Friday, we'll randomly choose one photo selection to win a News 3 "We've Got You Covered" umbrella!