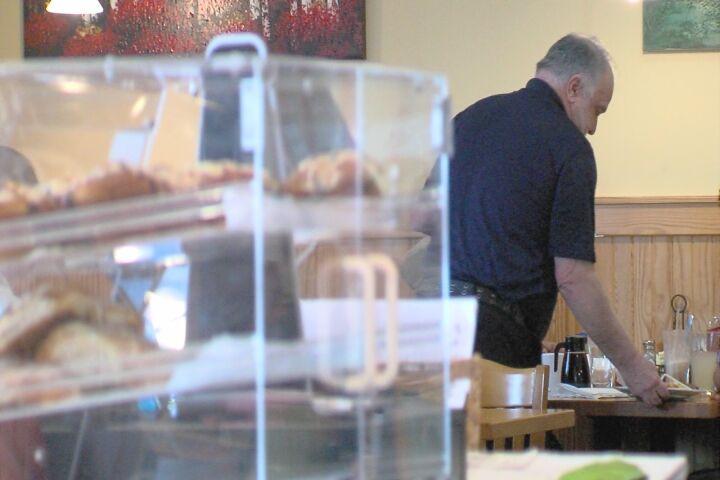 CARBONDALE, Ill. (WSIL) -- Briana Badad was shocked to learn Tuesday morning that a new Illinois law would guarantee a full week's worth of paid leave starting next year.
"You called this morning and I said, 'What?'" Badad recalled.
Badad works for Sunny Street Cafe as a server and assistant manager for the last five years. She was unaware that Gov. JB Pritzker signed the Paid Leave For All Workers Act on Monday. It goes into effect January 1, 2024.
Illinois is now the third state that requires employers to provide five days of paid leave to employees for whatever reason they choose.
The law does not include employees at school and park districts as well temporary and student employees at higher education institutions.
Charles Crisco, the cafe's general manager, believes it could cut into already-low profits while making it harder to keep staff on board.
"A lot of people just don't really want to work nowadays. I hate to say it. My employees are very good," Crisco said. "Why are we paying people not to come to work?"
Crisco said businesses can't survive if they're giving employees extra paid days off. Badad says it's a monumental break for single parents who have to miss work for a car accident, a family illness or an unexpected event.
"When those kinds of situations arise I just kind of take it as a loss and I say you know I have somewhere else I have to be more than I have to make the money I have to make today," Badad said.
Crisco believes it's another example of government trying to control how small businesses are ran. Crisco believes the law only favors the rich.
"I will pay [employees] to be good workers. But if you got employees that really don't want to work... that's a problem of mine," Crisco said.