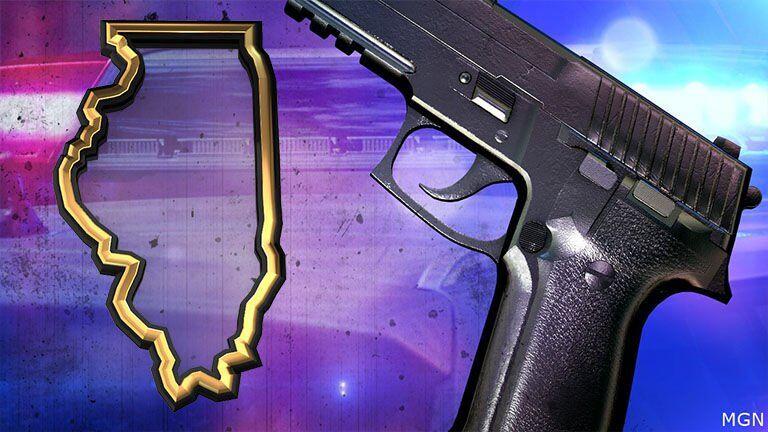 CARBONDALE, Ill. (WSIL) -- A juvenile is in custody for their role in a pair of shootings in Carbondale, according to police.
Carbondale Police responded to the area of East Cindy Street and South Wall Street for a report of shots fired at around 3:59 a.m. Friday.
In the investigation, officers learned a suspect fired several shots from a small sport utility vehicle at another vehicle in traffic according to a news release.
The occupants of those vehicles are acquaintances and eventually crashed into each other, according to police. The SUV was last seen driving east on East Walnut Street from South Wall Street.
Officers discovered damage at two residences as a result of the gunshots. No one was hurt, police say. Police also investigated reports of shots fired near thea area of West Walnut Street and South Maple Street.
A home in the 200 block of South Maple Street was damaged as a result, according to police. No one was injured. The investigation later revealed that the two shooting incidents were related.
Officers arrested a juvenile offender on Friday for weapons offense related to both incidents. Police did not disclose the juvenile's name, age or gender. The investigation into both shootings is ongoing.
Anyone with information is asked to call the Carbondale Police Department at 618-549-2121 or the anonymous tip line Carbondale Crime Stoppers at 618-549-COPS (2677).