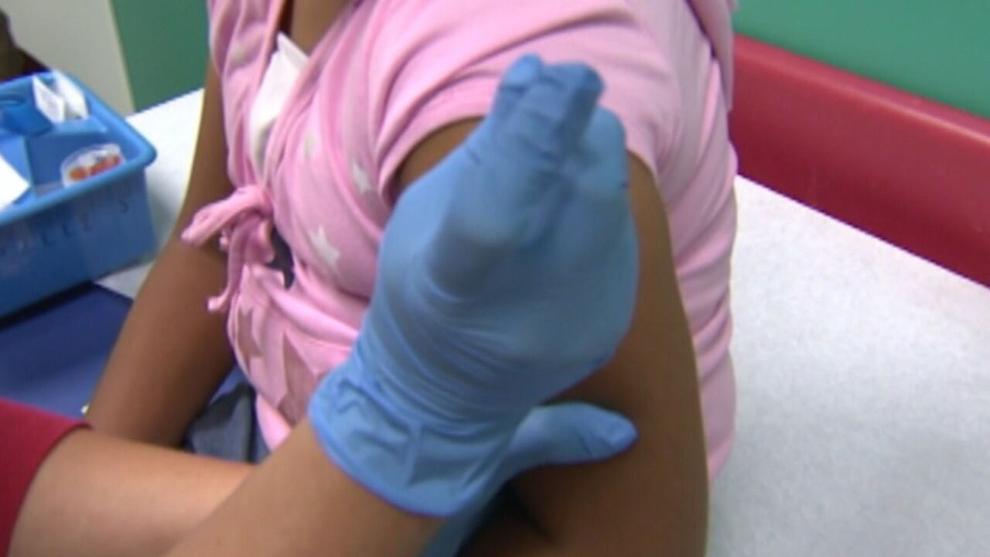 (WSIL) -- A doctor says there are concerns about the rise in COVID-19 cases in children.
Dr. Alex Wright, director of primary care at Mercy Health in Paducah, Kentucky, says it's not a surprise more kids are getting infected at this stage in the pandemic.
Because many adults are vaccinated, Wright says the virus is taking the path of least resistance: infecting kids who can't get a COVID vaccine.
Wright says the biggest concern is the virus mutating to a point where it can be more harmful for children than the current virus.
There are currently clinical trials underway that are researching the vaccine's effect on children under 12. Wright says the safest option is to get vaccinated, especially if kids are around more at-risk people like grandparents.
"This is similar to polio in the past. It wasn't just something that needed to be given to children to prevent children from getting sick," Wright said. "The adults have to do their part to prevent children from getting sick."
On Wednesday, the Jefferson County (Ill.) Health Department recorded 124 positive cases in the past seven days. That's slightly down from 129 cases the week before.
In the past week, 23 teenagers contracted COVID, up from 18 the week before.
Health officials say 21 kids under the age of 13 got COVID in the past week, down from 24 kids the week before.
Wright says adverse reactions to the vaccine are rarer than bad reactions to common over the counter medications like Ibuprofen.
Wright says getting the vaccine is the safest option to protect kids.