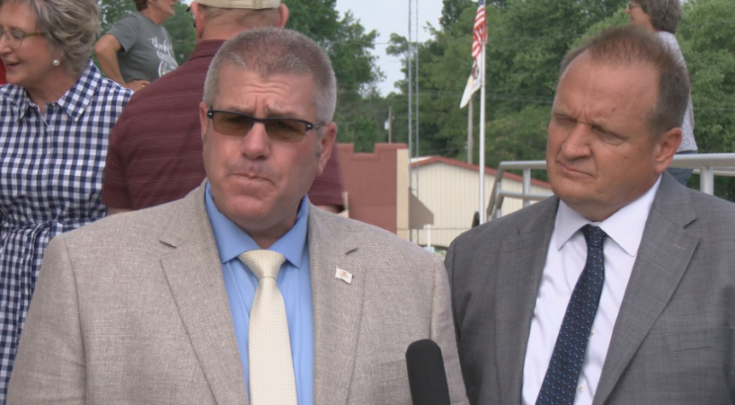 ILLINOIS (WSIL) -- Nearly a week after a restraining order was filed on the Protect Illinois Communities Act in Effingham County is filed, former State Senator Darren Bailey launches his own against the new law.
Bailey joined forces with hundreds of other plaintiffs in White County, who claim the act violates the Illinois constitution.
The attorney representing the plaintiffs is Thomas DeVore, who also filed the suit in Effingham County.
A hearing for Bailey's lawsuit is scheduled for Wednesday January 24th.