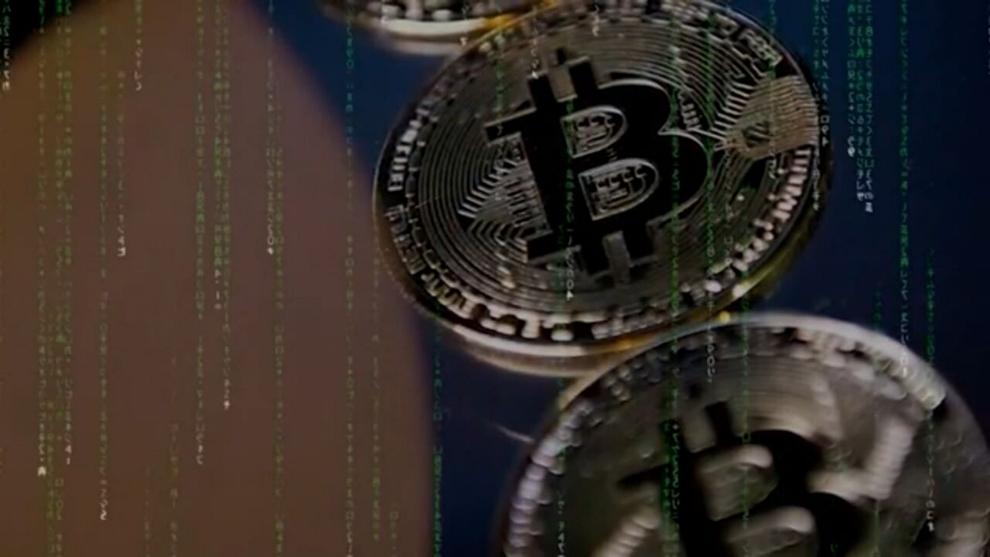 CARBONDALE, Ill. (WSIL) -- The price and popularity of the cryptocurrency Bitcoin is growing, but JP Morgan CEO Jamie Dimon calls it 'worthless'.
James Mayer, the founder of Mayer Networks in Carbondale, disagrees, saying Bitcoin's value is dependent on how people perceive it. As of this writing, Bitcoin is trading at more than $56,000 a coin.
Investing in cryptocurrencies is risky, Mayer says, but the returns on investments are likely to be larger than returns from stocks or bonds.
Mayer notes that people are flocking to invest in Bitcoin because of how much it grows with each investment. That's why Mayer believes Bitcoin has the potential to become a single worldwide currency without government regulation.
"If it's not Bitcoin it's something like it. It's going to be some kind of electronic currency," Mayer said. "Right now Bitcoin is the leader."
Mayer says it has the potential to double or triple its worth but it will take time and patience.
In April, Bitcoin traded at an all-time high of $64,000 and hasn't reached that mark since. Mayer believes once Bitcoin surpasses its previous high, it could grow to possibly $120,000 a coin.
But that's just an estimate. Bitcoin hasn't been around long and needs time to mature and be less unstable, Mayer says.
It also remains to be seen how the rise of cryptocurrency will impact financial institutions like banks.
"We can get loans in crypto. We can supply our money to other people to borrow our crypto and get paid an interest rate on it," Mayer said. "What do we need a bank for?"
Mayer says investors don't have to buy a single Bitcoin, but instead fractions of one. Mayer says people can get started by using applications like Coinbase.