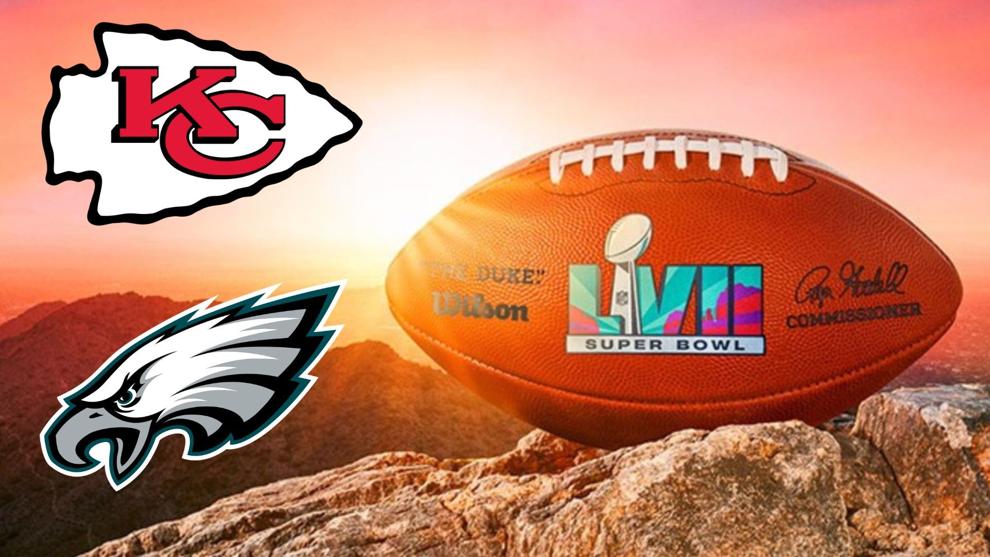 CARTERVILLE, IL (WSIL) -- It is almost Super Bowl time!
Both Kansas City and Philadelphia enter the big game with Quarterbacks who suffered injuries in the past few weeks.
So just how effective will they be?
I spoke with Dr. Rahul Shah, a world renowned certified orthopedist based in New Jersey, about both players.
Chiefs' quarterback Patrick Mahomes admitted this week that he is still not at 100 percent heading into Super Sunday.
The 2X MVP suffered a high ankle sprain in a 27-20 divisional round win over the Jaguars on January 21st.
Jalen Hurts sprained his shoulder in a week 15 victory against the Bears.
"Just from looking at the two types of injuries, and where the injuries are, it appears as though Jalen has a little bit, he has gained a little bit more than Mahomes since the time of his injury, Dr. Shah said."
Both players have come out strong since returning to the field.
Hurts found the endzone four total times in wins over both the Giants and 49ers leading the Eagles back to the big game for the first time since 20-18. Doctor Shah says the advantage goes to Hurts.
"We don't have that footage of Jalen wincing after throwing passes, as a matter of fact he has been able to come back, he has been able to connect with his receivers, he has been able to thread the needle quite effectively, Dr. Shah said."
However, Mahomes has also impressed helping Kansas City defeat Cincinnati in the closing seconds of the AFC Title game and Dr. Shah says the more reps they get leading up to the big game the better off they are.
"They have the bulk of their function with them number one and number two, they have training runs, practice runs, scrimmages all between their last game and the big game so they already had the chance to test things out."
With both signal callers having 13 days to rest up before the big game --- Dr. Shah says both players should be willing to lay it all on the line come kickoff.
"Mahomes is really going to be tapping in his real emotional and mental strength to really fight through and he really has done a great job with that so far so I think we are going to have a very good game on our hands and I think they are going to be playing at their peak performances as best as they can, Dr. Shah said."