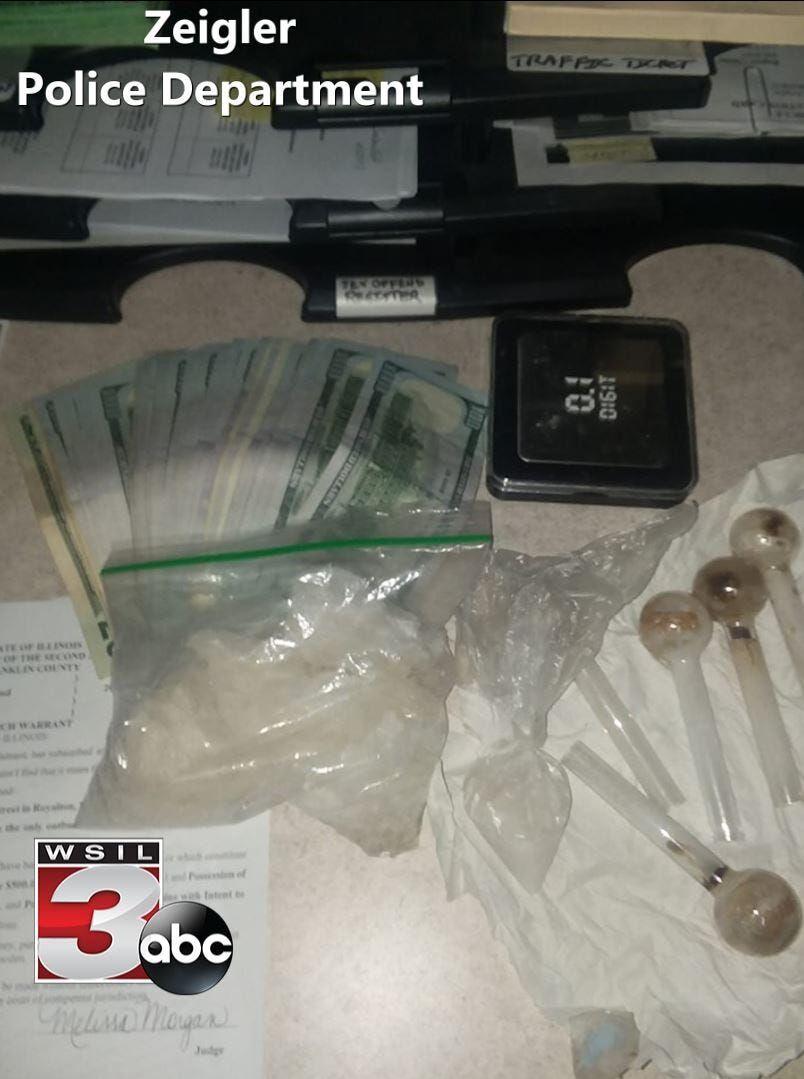 ZEIGLER, Ill. (WSIL) -- Members of a local crime watch group are getting an education lesson on the types of drugs Illinois police officers come across.
The Zeigler Crime Watch group held a meeting Tuesday night and brought in the director of the Southern Illinois Drug Task Force for a special presentation.
The PowerPoint presentation showed the different types of meth and butane hash oil labs that local police encounter.
It also gives residents tips on how to spot the dangerous chemicals used to create drugs like methamphetamine, says Zeigler Police Chief Ben Burkhamer.
Most of the groups members are victims of theft and Burkhamer says a majority of those stolen items can be used to make drugs.
Burkhamer says Illinois' legalization of marijuana opened the door for criminals to make illegal drugs, like butane hash oil, through legal means.
"That portion of it is not legal. They need to buy it from a dispensary. Some of them are getting it illicitly and they're making the butane hash oil themselves," Burkhamer said.
Burkhamer adds this class teaches residents to keep their eyes open.
"They see someone walking down the street carrying a can of ether, that would be something they would want to report," Burkhamer said.
The group meets on the second and fourth Tuesday of each month following the Zeigler City Council meeting at 6pm.