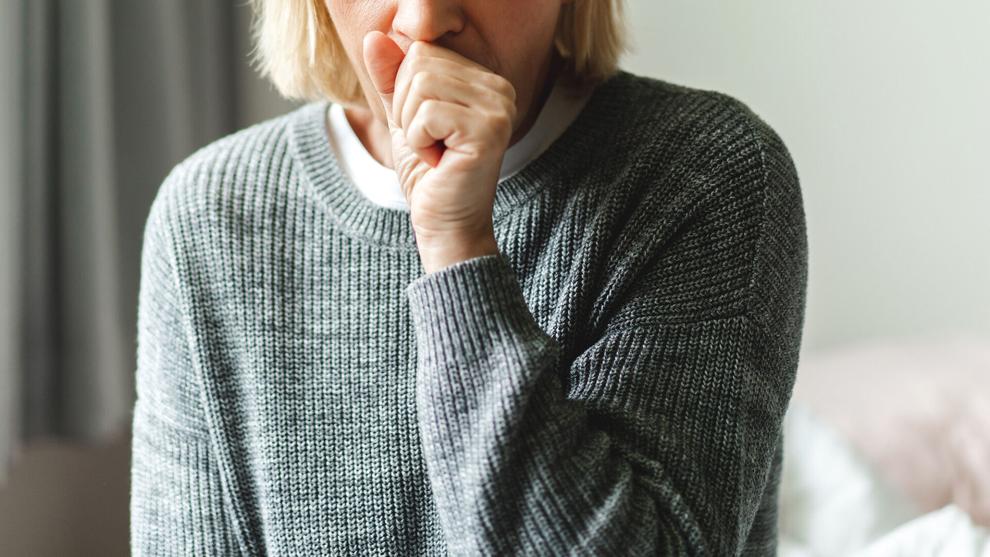 WSIL - Illinois Department of Public Health numbers from across the state reflect what we're seeing here at home, an increase in cases of the flu. Dongola school had such an uptick in various illnesses, they hit their 20% absentee rate. Out of precaution, administrators have closed the school for 3 days, reopening its doors on Friday.
An interesting sign is taped to the wall at Franklin Hospital. It reads: "Is it a cold, the flu, or allergies?" Currently, that's a pretty good question. According to Southern Seven Health Department's Shawna Rhine, it could be any of the 3 or covid.
"We're just coming into a time of year where we always see an increase in cases," Rhine said.
Currently, Rhine said, the entire state is seeing an increase in upper respiratory illness.
"An increase in all three: COVID, RSV and flu like illnesses throughout the state. And incidentally, when it comes to flu like illnesses, we are seeing higher rates than what we saw just prior to the COVID-19 pandemic," Rhine explained.
Rhine said many health experts are attributing that to 3 years of intense precautionary measures due to the pandemic.
"We're starting to see that because people are pulling back on a lot of those safety measures, we're starting to see those cases increase," said Rhine.
But COVID, RSV and the flu have such similar symptoms, it's tricky to determine, if you're sick, just exactly what you might have.
Mary Connelly, an internal medicines doctor with Franklin Hospital was very succinct: If you feel ill... just stay home.
"I would say any sign of respiratory illness, you should stay home," Connell said. "Fever, cough, congestion, runny nose - stay home and get tested."
Dr. Connelly said that's the easiest way to prevent others from coming down with what you have and only a test will truly determine which illness it is. Once you know, and have determined it's treatable at home, there are supportive care measures you can take.
"Staying hydrated, so that can include your chicken noodle soup, your Gatorade, your Pedialyte, and plenty of fluids." Connell continued, "For cough and congestion, warm, humidified air, getting in the shower, using things like humidifiers in your room. Sore throats like home remedies like warm tea and honey or gargling with salt water. Those are things you can do at home to make yourself feel better."
Health experts say the best way to prevent or reduce COVID and the flu are by getting vaccinated. There is currently no vaccine for RSV. And for those at high risk, masks are still a great option for public places.