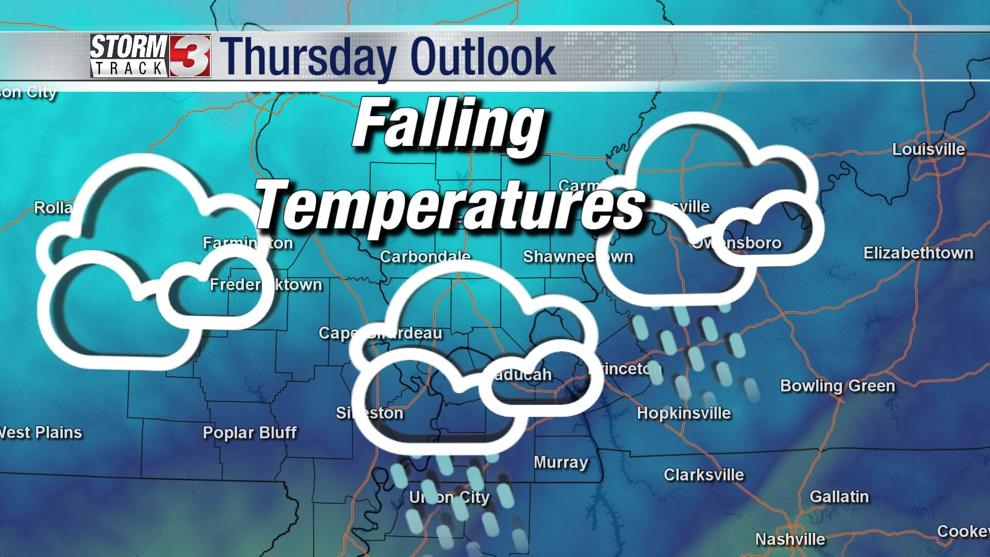 Thanksgiving will be uncomfortable. Period. 
Rain will fall early in the day.  Some spots could see a half inch or so while many others see less than one quarter inch.  Rain should exit the region by noon.  
Winds will shift from the NW and blow in colder air that will drop temperatures throughout the day. 
Friday will be cold but dry.