Cold air will start pouring into the region Wednesday evening.  Rain showers will increase across the region.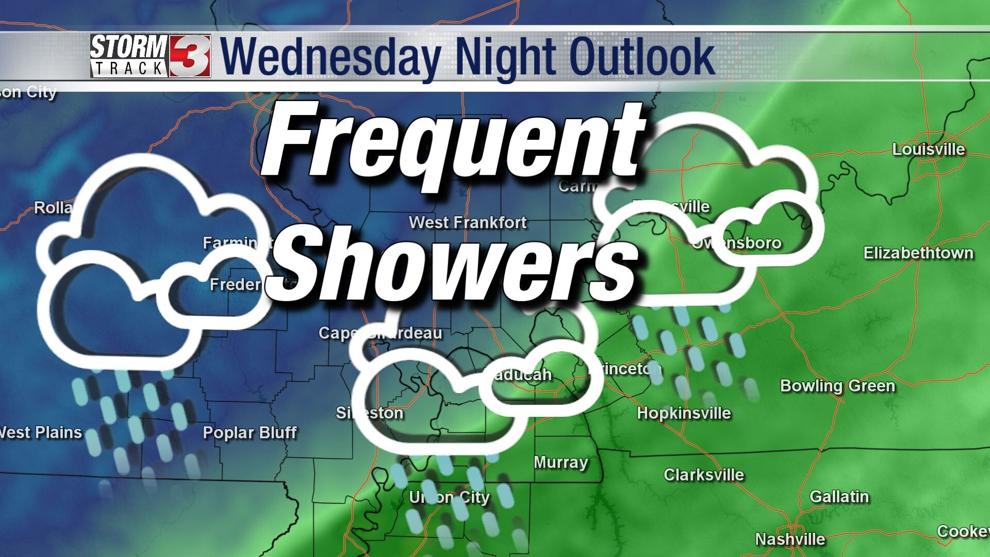 Sunshine will be abundant Thursday but strong NW winds will push colder air into the region bringing a chill.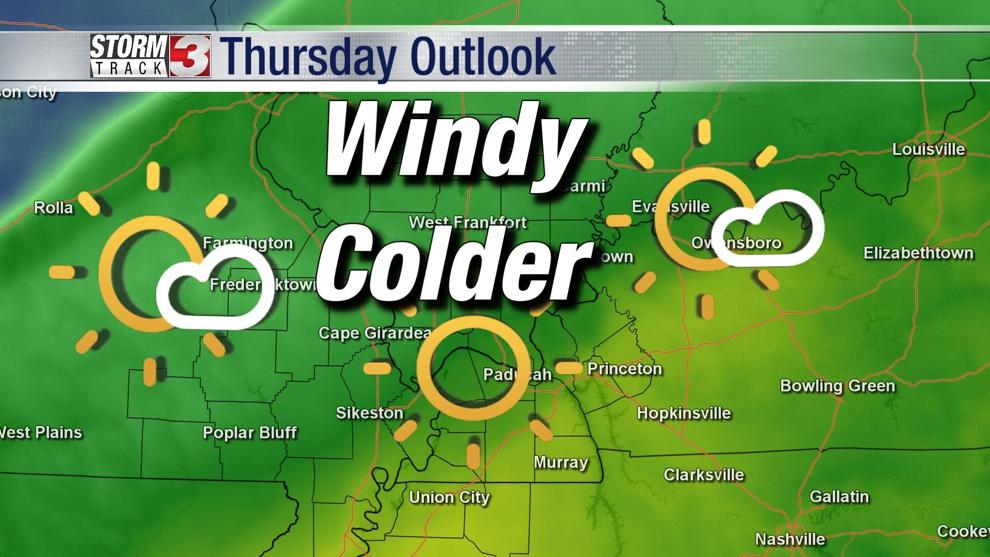 Coldest temperatures appear in the forecast Friday morning when lows will be in the 20s.  Warmer weather will return for the weekend with rain showers expected on Sunday.