CARBONDALE (WSIL) -- There's a new opportunity to get kids outdoors and reading at the same time.
The Carbondale Public Library and Green Earth teamed up for the project where outdoor trails are lined with posts that have a page out of a story. As visitors walk the trail, they finish up the book.
Overall, there are five stories at five different trails that includes two at Chautauqua Bottoms and three at the Oakland Nature Preserve.
The new adventure comes as the library is still unable to have visitors and hold its normal summer story times.
Francine Wien-Frankowski, Children's Librarian, says this a great way to make up for that and allow families to get out of the house and spend some free, quality time together.
"All the need to do is go find out on our website or on our Facebook page on the locations of the trail," she explains. "Come to the trail and walk along it, and read a story as they go."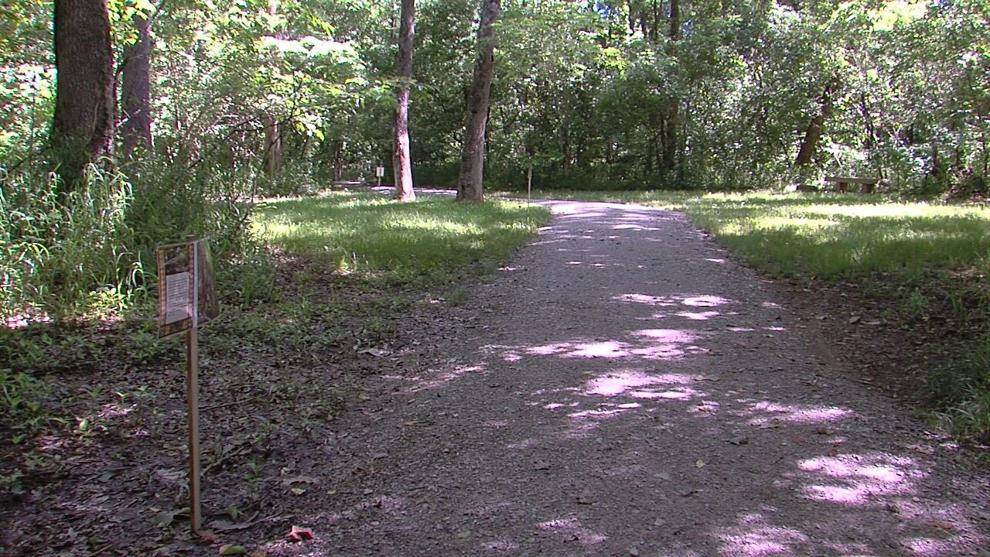 Meanwhile Stephanie Eichholz, who is the Executive Director of Green Earth says, Chautauqua Bottoms is the easiest trail in the area's nature preserves.
"Nice smooth, flat surfaces of compacted gravel," she explains. "So, great for a stroller if the families want to come out and bring their littlest ones."
In addition to these story walks, the library's Summer Reading programs begins on June 1st and is virtual this year.
Children can register online, log the amount of time spent reading and earn badges.
You can find more information on these story trails and the online reading program on the Carbondale Public Library's website and Facebook page.