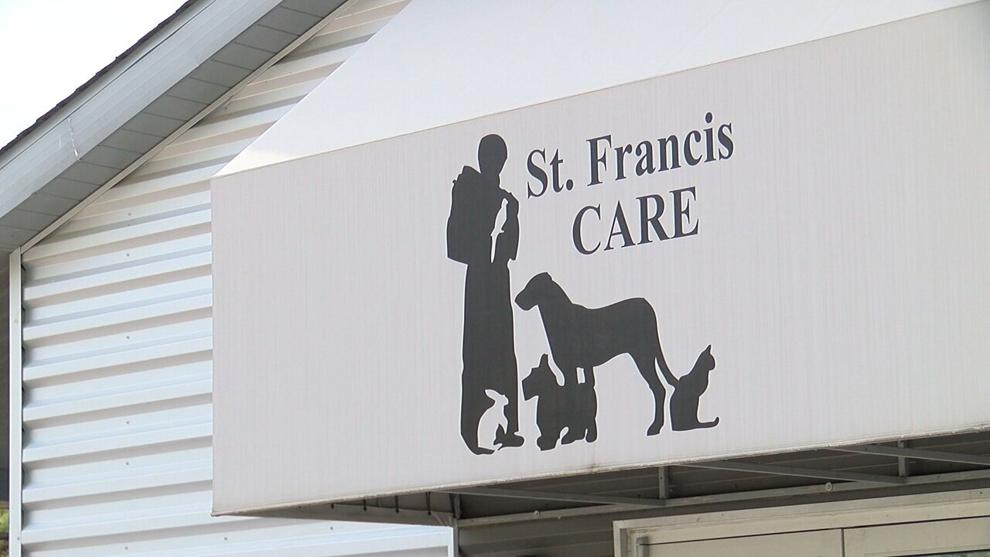 MURPHYSBORO (WSIL) -- The Southern Illinois Community Foundation is holding its second annual Give SI campaign. The community day of giving will feature close to 100 non-profits from across the region.
One of those is St. Francis CARE Animal Rescue in Murphysboro. The animal rescue provides shelter and veterinary care to lost, abandoned and unwanted pets. They also educate the community about the importance of spaying and neutering.
"C.A.R.E is an acronym for community, animal, rescue and education and we do all of that. Right now we have close to 200 animals. Dr. Creese is our veterinarian. We have a full time vet. We've done about 15,000 spays and neuters since we have been open. Fifteen thousand times a litter of eight, look at all the unwanted animals that we have kept from entering southern Illinois," say Diane Daugherty, Board President.
The 30-hour donation window is from 6 p.m. Monday, November 29th through Tuesday, November 30th. For more information on the campaign and participating non-profits click here.