(WSIL) -- Illinois residents at risk of being evicted have another way to receive rental assistance, but not everyone is eligible.
The Court-Based Rental Assistance Program is an intervention program for tenants and landlords. Its goal is to prevent evictions from non-rent payments due to the pandemic.
The program launched last month across the state except in Cook County. The county will latch onto the program later this week.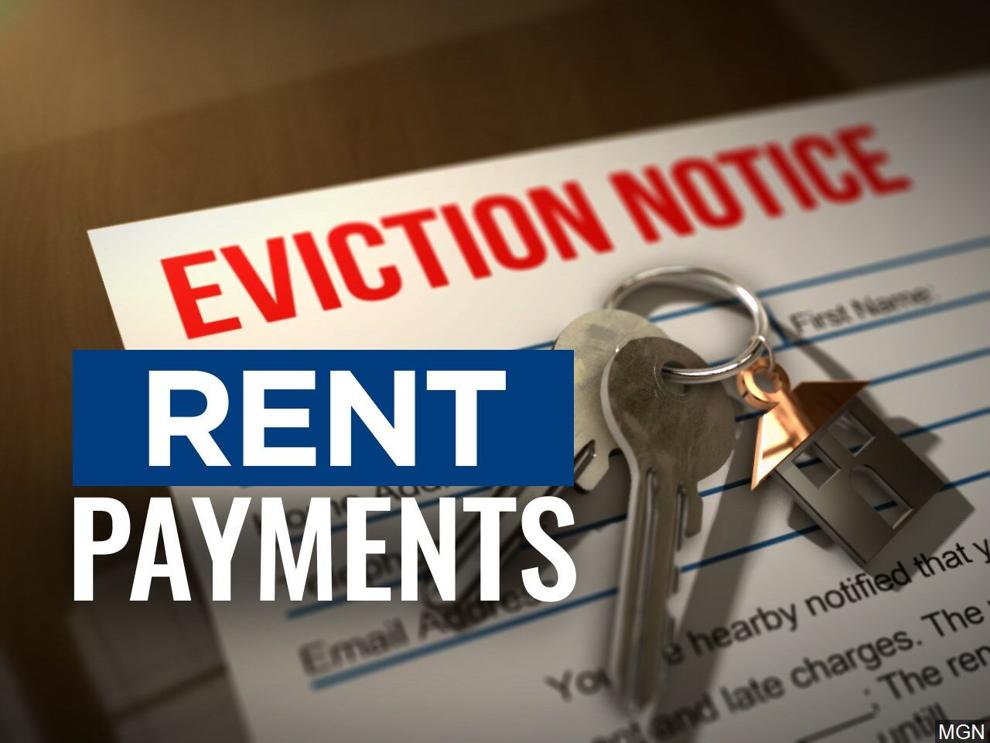 The Illinois Supreme Court requires eviction courts to provide notice about CBRAP. Unlike similar programs, CBRAP allows for expedited processing while connecting applicants to court employees over the phone.
The program is only for applicants currently in eviction court. The application is a joint process between the tenant and landlord, beginning with the tenant.
Tenants are required to submit documents, including an eviction complaint and summons.
Those who qualify may receive a one-time grant to cover up to 12 months of past due rent and three months of future rent. Proof of citizenship is not required.
Last month, the Illinois Housing Development Authority allocated $60 million to create the program.
Bob Glaves, executive director of the Chicago Bar Association, told News 3 that residents shouldn't "give up applying. There's always a better solution than eviction."
To apply click on the link here.