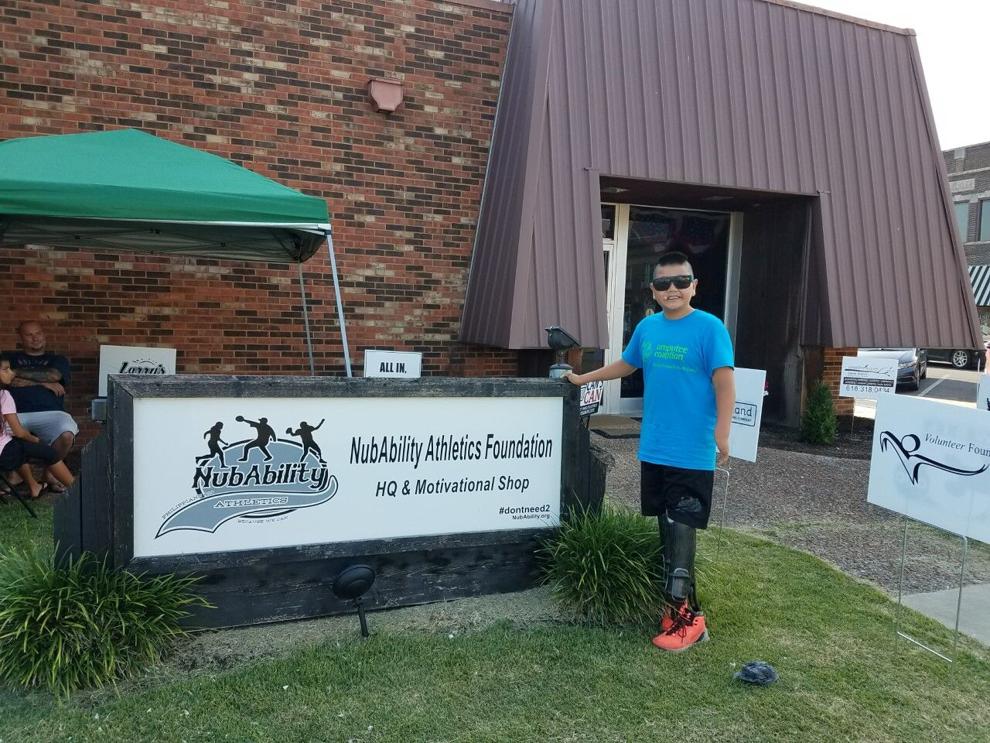 DUQUOIN (WSIL) -- The Southern Illinois Community Foundation and News 3 are partnered with local sponsors for a second annual community day of giving. 
The campaign will feature non-profits across southern Illinois, like the NubAbility Athletics Foundation. NubAbility strives to impact those with limb differences. Their goal is encourage, inspire and instruct youth to get off the bench and into mainstream sports.
"The way they leave is they leave with their hands, or their hand and nubs in the air. They show off that prosthetic leg. They roll up that leg sleeve because they're proud of who they are, because they see how our coaches have interacted with them. They see how our coaches have lived their lives and through that coaching and through that confidence they go out and achieve not only in sport, but in life," explains Executive Director Sam Kuhnert.
The NubAbility Athletics Foundation is one of almost 100 non-profits that will benefit from the Give SI Campaign. The 30 hour donation window is from 6 p-m Monday, November 29th through Tuesday, November 30th.