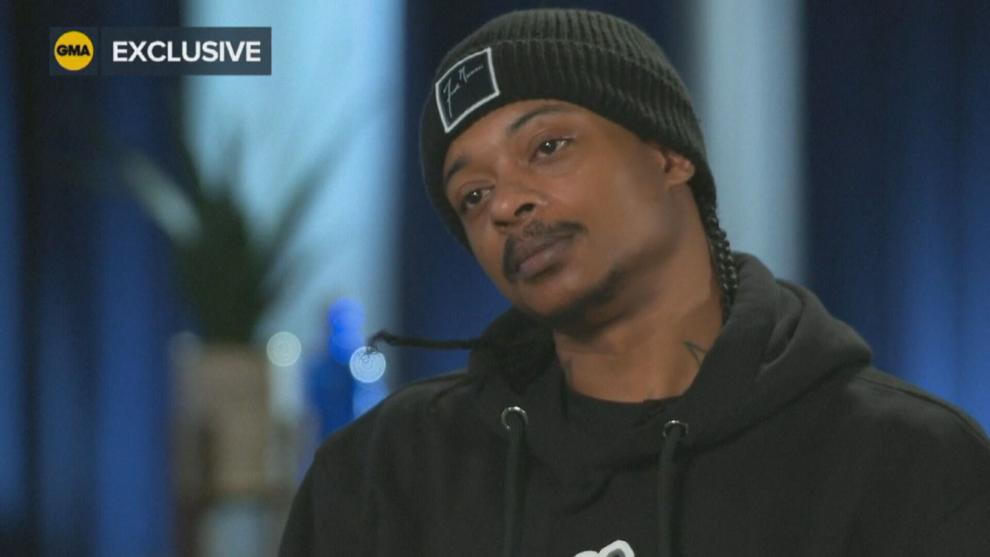 WASHINGTON, DC (WKOW) -- The Justice Department announced Friday that it will not pursue federal civil rights charges in the August 2020 shooting of Jacob Blake.
According to a news release from the DOJ, there is no sufficient evidence that Kenosha Police Department officer Rusten Sheskey used excessive force. Sheskey shot Blake in the back seven times after ordering Blake to drop a knife. Blake's lawyer denied that his client was holding any kind of weapon.
Per the standard of proof applied by the DOJ in civil rights cases, an investigation must find evidence that Sheskey "willfully deprived" Blake of a given Constitutional right.
"Insufficient evidence exists to prove beyond a reasonable doubt that the KPD officer willfully violated the federal criminal civil rights statutes. Accordingly, the review of this incident has been closed without a federal prosecution," the DOJ said in the release.