MARION (WSIL) -- Students in the building trades and construction class finally finished building a home after COVID-19 put the project on halt.
Instructor Lester James says this used to be a popular class throughout the state with most high schools in southern Illinois previously offering it to students.
Now, Marion is one of six schools to hold the program.
Although James realizes not all students will take up a career in construction, all students will own or rent a home. He says learning these skills will save them money in repairs.
Students do join the class for a variety of reasons.
"I took his intro classes and like and he always just talked about it," says Felix Cross, a 2020 graduate. "I was interested and joined,"
While others signed up after seeing friends take and enjoy the class.
"We saw a bunch of older guys that we used to play football with doing it and we thought it would be pretty cool to do it," Chase Isbell, an upcoming senior explains. "And get to learn the trade and know how to build a house and everything."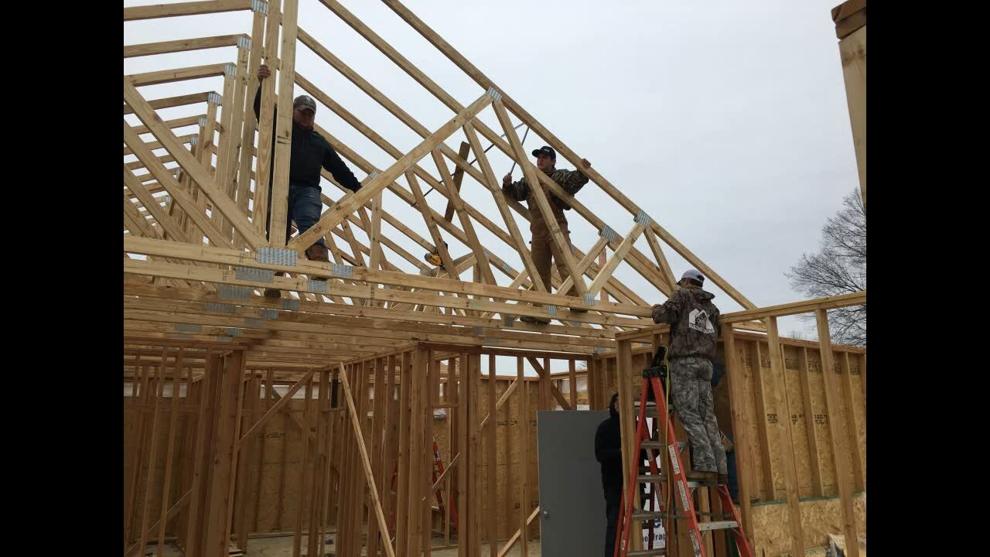 The most recent home that students built started in the fall of 2018 and News 3's Brooke Schlyer did a story the following spring on their progress.
Looking back, class member say they put hard work into the home but they all gravitated toward a different role in the project.
"The most difficult is sheet rock because that lasts, for us, that lasts about three weeks," says Derek Hyde, a 2020 graduate.
Students like Christin Owsley enjoyed working on the inside and outside of the home.
"I helped with building the deck; putting the flooring in, " the upcoming senior recalls of his junior year. "I helped with a little bit of the siding and I did dry wall."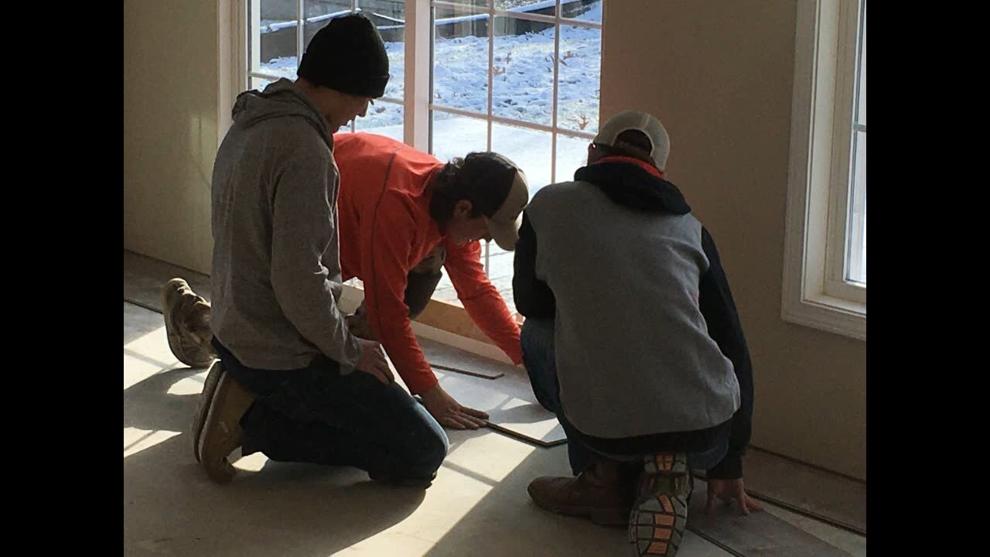 However, the project was put on pause when students could no longer be in class and began remote learning due to COVID-19.
Most students say during that time what they missed the most was being able to see their classmates.
"This whole Corona(virus) thing has made everything hard on people and I don't know," Brennan Fox, a 2020 graduate reflects back. "It's just so much nicer to be around people that you like."
Meanwhile other students were disappointed in finishing touches not getting done on time and that delaying the start of their next home as the class usually builds one home every two years.
"It wasn't very good because it limited a lot of our time to work on the house and finish up all the projects we had," recalls upcoming senior Jonah James. "And start the next house that we were going to this semester
Several small projects needed to be completed such as the cabinets, painting and trim.
Once restrictions began to ease, students were called back in to finish those items either individually or in small groups.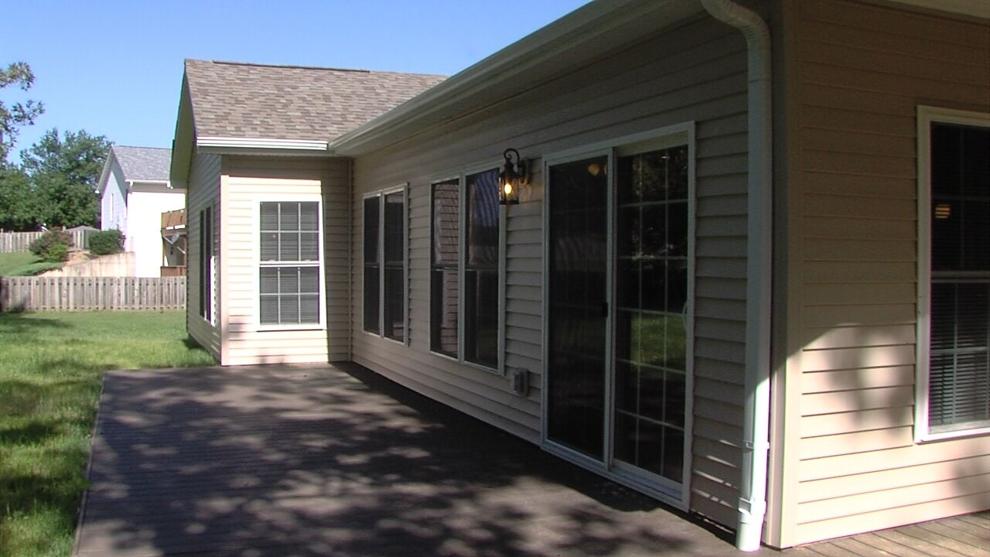 The house was finally finished in June and sold after only being on the market for three days and students have some well-wishes for the new owners.
"I really hope that they enjoy the house and enjoy it as much as we did building it and just have a happy time," says Zoe Pierce, an upcoming senior.
While Brockton Prichett believes it will be the perfect space for whoever moves in.
"Just that they will be able to get what they want out of it and to be able to either start a family," says the upcoming senior." Or maybe if it's an older couple to be able to just live in it and enjoy it the way that it is and not really have to do anything to it."
Other students add that they hope the new owners enjoy the backyard and the patio that they built for them.