MARION, IL (WSIL) - Elizabeth Mohr, a 9th grade student at Marion High School, has been selected for the High School Honors Performance Series at Carnegie Hall in New York on February 4th.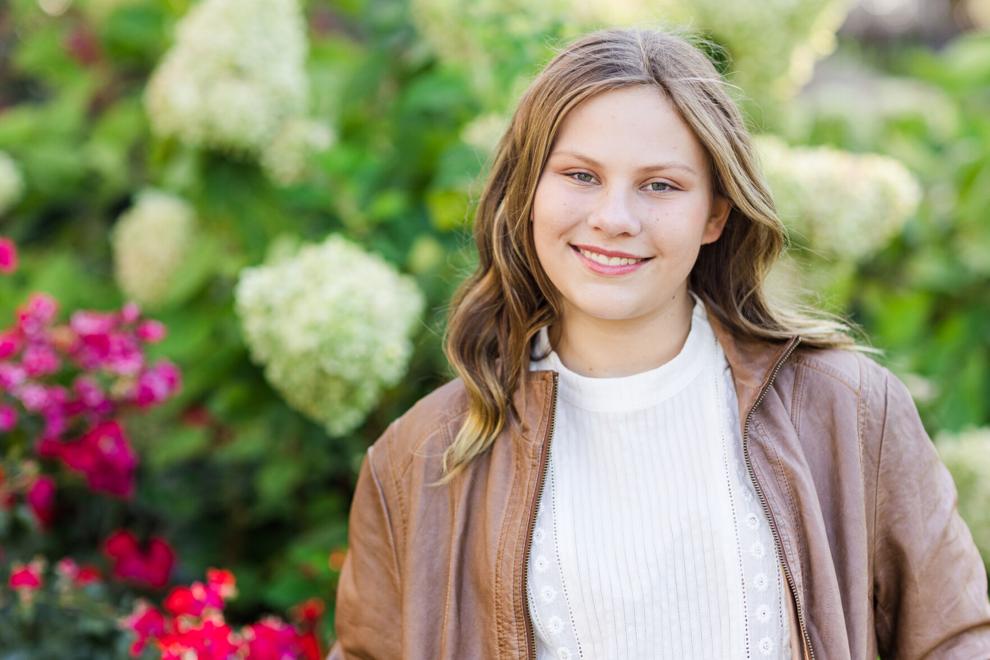 Elizabeth is performing Soprano with a Treble Choir at the event. She auditioned and was accepted after a review process by the Honors Selection Board. Participation in the Honors Ensembles is limited to the highest-rated young performers in the world. 
Elizabeth will be joined by performers from 48 different states, as well as several countries including China, Canada, New Zealand, and more. The event is open to the public, and tickets can be purchased through the Carnegie Hall box office. 
In response to her selection, Elizabeth said, "I am so excited to be selected for this honor. I have already connected with students from all over the world and I cannot wait to meet them in New York. I love the selections that our conductor, Gary Seighman, has chosen. I love the story they tell, and I think the audience will love them as well."