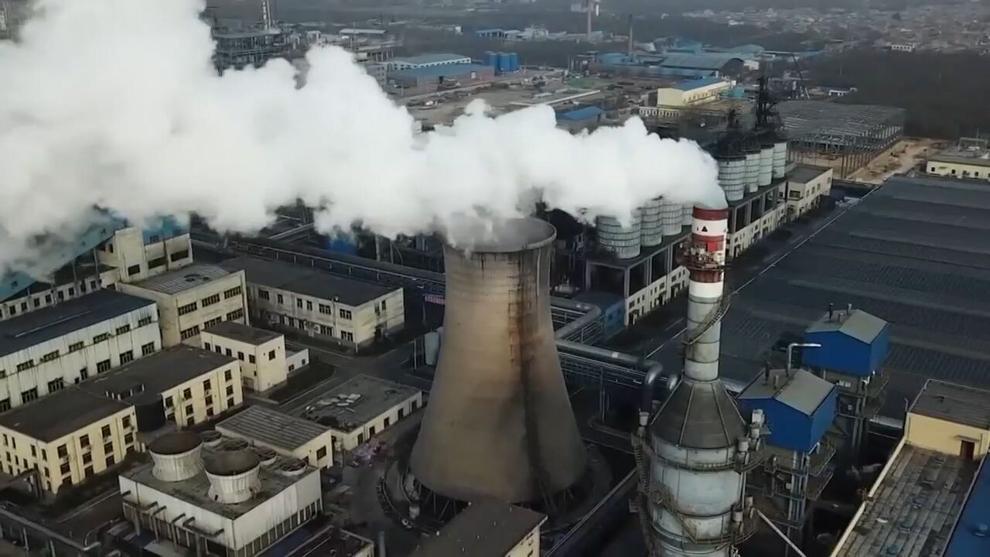 CARBONDALE (WSIL) -- A local climatology expert says creating lasting change needs to be a top down approach.
He says it has to start with leaders like President Biden. They say policies to force change might be the quickest solution to the problem.
SIU experts say climate change is already impacting southern Illinois including warmer heat waves changes in extreme precipitation and a longer growing season.
He says climate-conscious changes on an individual level are helpful but difficult to accomplish.
"But the realization that has come to light is we can't do this as individuals. To actually solve the problem we have to lower the carbon footprints of people who don't care about their carbon footprints and that's actually very challenging to do," says Justin Schoof, Director of School of Earth Systems and Sustainability.
Schoof says one of the main challenges for our region is the dependency on coal production. He says in order to move to greener energies, we need a system in place to help those in coal transition to climate friendly methods.