MARION (WSIL) -- Law enforcement agencies in Williamson County have partnered to form a Hostage/Crisis Negotiations Team.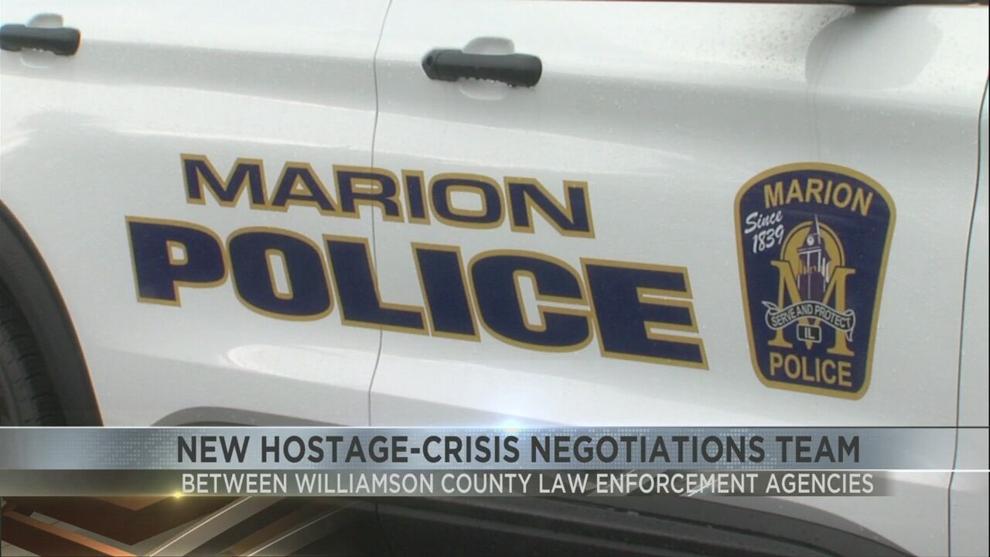 Recently three members of the Marion Police Department and two members of the Williamson County Sheriff's Office completed training at the Illinois Crisis Negotiators Conference in Moline.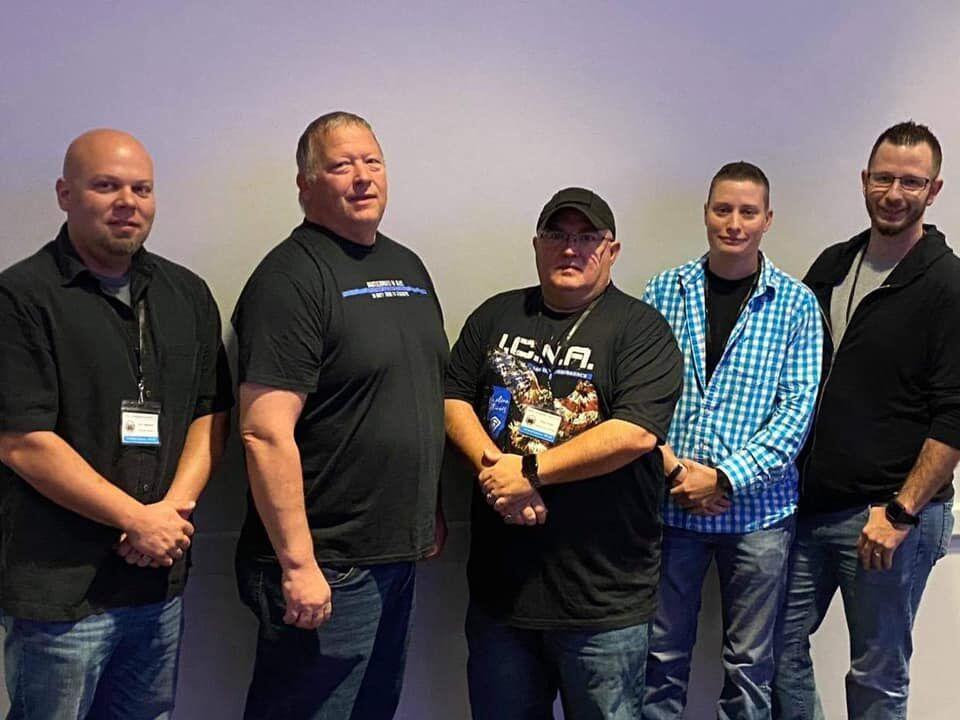 Detective Carl Eggemeyer with Marion Police is the team coordinator and hopes this newly formed partnership helps bring more peaceful resolutions to common crisis situations such as hostage, barricade, and mental health situations.
"Crisis negotiation and crisis intervention are not new concepts, but they are concepts that the local department heads look to push to the forefront in an attempt to grow that relationship between law enforcement agencies and their communities," explained Eggemeyer.
The hostage crisis negotiations team includes all law enforcement agencies in Williamson County.