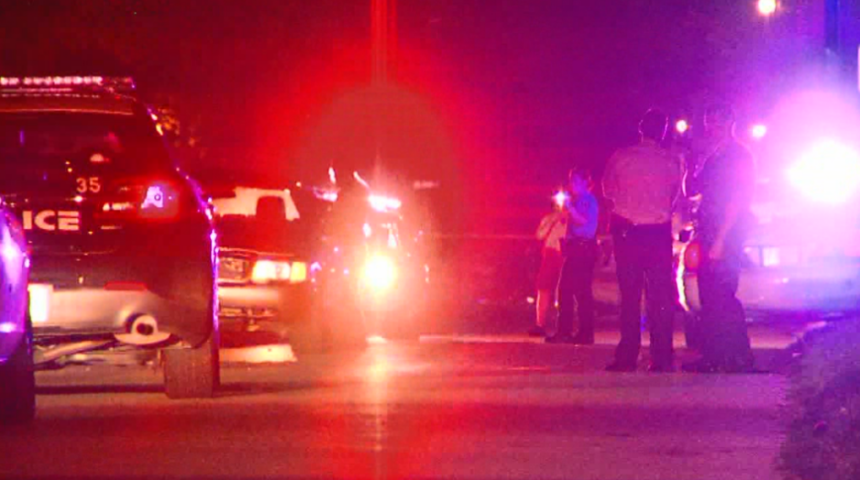 SPRINGFIELD, Ill.- State Senators held a joint committee hearing Tuesday to address public safety issues in the state, specifically with gun violence and carjacking.
Members heard concerns from advocates who emphasized the state must find the root cause of these problems. Some suggested Illinois should invest in data collection and prevention strategies to prevent the crimes from happening as frequently.
The Illinois Sentencing Policy Advisory Council works as a nonpartisan commission for the General Assembly, Supreme Court and Governor's Office. Executive Director Kathy Saltmarsh explained criminologists across the country recently found there's been a significant rise in carjacking cases.
Lawmakers and advocates noted that Chicago and other metro areas have seen a significant increase since the start of the ongoing pandemic. Saltmarsh also said violent crimes affect all counties in the state, not just Cook County.
"Those communities exist all over the state of Illinois," said Saltmarsh. "I live in Springfield and I live in on of those communities, so let us be clear, this is not a Chicago problem, there are violent crimes everywhere."
"We've got to catch these people"
Sen. Steve McClure (R-Springfield) suggested the problem could be the state isn't aware of how many people are committing crimes.
"The issue is, is that we've got to catch these people," said McClure. "If they feel like they're not going to get caught then of course there's no real fear of any punishment or anything else. So the punishment is irrelevant."
McClure said the scariest part is the state doesn't always know who is committing these crimes making lawmakers job's harder.
Still, Committee Chair Robert Peters said lawmakers should invest in solutions to help people deal with pain. Several lawmakers mentioned trauma for youth could lead to more violent activities as they grow older.
Peters (D-Chicago) stressed every resident deserves justice and dignity. The committees goal is to improve Illinoisans sense of safety on a physical and emotional level.