(WSIL) -- October is National Protect Your Hearing Month.
A local audiologist tells News 3 many southern Illinoisans have jobs that can damage their hearing.
Coal miners, farmers, and construction workers are just a few who should make sure they have the right ear protection. That goes for hunters, too.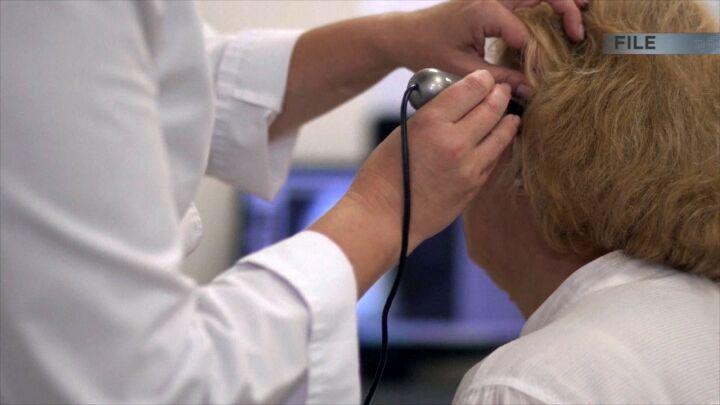 He says using ear plugs, headphones or ear muffs can help prevent noise-induced hearing loss.
"There's a thing called NRR, which a noise reduction rate. And the higher that number, the greater the attenuation of sound, therefore the better you are at protecting your hearing. And usually if you can find something where the NRR is 27, 28, 29, 31, 33 decibels. When you get up in the 30s, you're going to do a great job protecting your hearing," said Crossroads Community Hospital's, David Lane.
He says if you hear ringing, buzzing or locust sounds you should see your doctor.