FRANKLIN COUNTY (WSIL) -- A local faith based group is partnering with the Franklin County Sheriff's Department. They want to bridge the gap to finding recovery and stability for the community and inmates.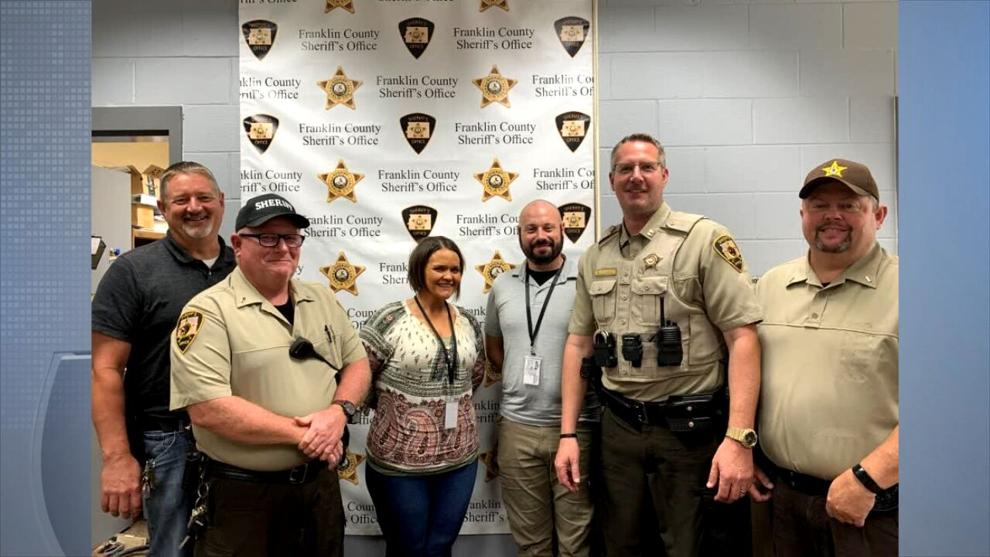 Take Action Today of Southern Illinois has recovery coaches to mentor and help those seeking guidance from substance abuse.
News 3 spoke with the executive director and the Franklin County Sheriff's office about how this could benefit their inmates and the community.
The Safe Passage Initiative is a program offered through a new partnership between Take Action Today and The Franklin County Sheriff's Office.
Peer support and services will be provided for inmates and walk-ins seeking to overcome substance abuse.
"What we're trying to do is create an environment where people can build a new box for themselves and build it and become the people that they want to be, not what other people envision them to be. So going into the jail dealing with incarcerated populations, those populations face a lot of stigma and face a lot of biases and it really is counterproductive to them becoming better for them becoming healthy and becoming a positive member of society," said founder and executive director, Mike Tyson.
The organization understands arrest and incarceration can't always solve
drug issues. Franklin County Chief Deputy, Kyle Bacon, hopes the program will be a great start.
"Thefts, burglaries, violence, domestic violence, and it's our belief and I think most people in this profession would agree that a vast majority of our thefts and burglaries and those types of cases are all related back to the drug issue," he said. 
Starting next week, recovery coaches will be working in small groups at the jail and they'll work on action plans.
"When you can't see what change looks like, you don't know what--how you can change. So our staff can go in there and show them what successful long-term recovery looks like and that becomes very empowering because now they have a model to follow," said Tyson. 
Take Action Today can be contacted at 618-212-3171 or www.takeactionday.net.