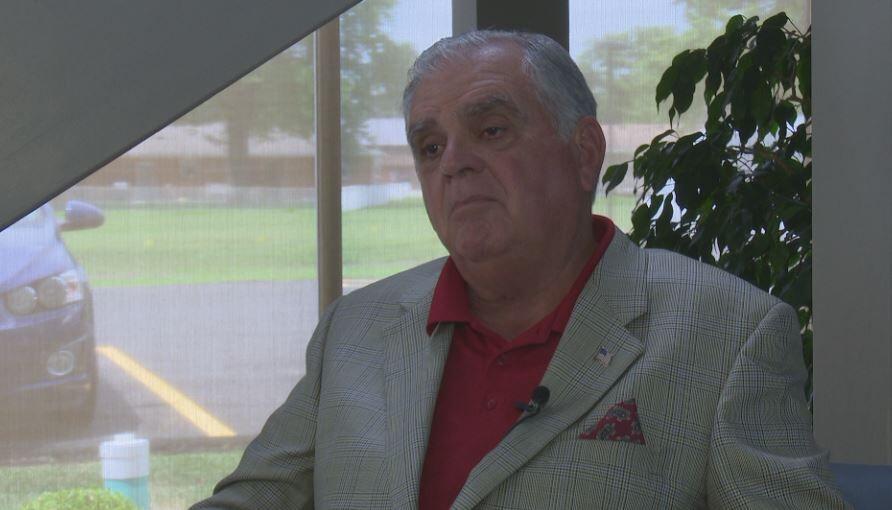 SPRINGFIELD (WSIL) - Former Central Illinois Congressman and U.S. Transportation Secretary Ray LaHood has resigned his position as chairman of the Abraham Lincoln Library and Museum.
Governor JB Pritzker's communications director confirmed LaHood's departure, saying the governor accepted LaHood's resignation Monday morning.
Pritzker, a Democrat, had high praise for the Peoria Republican's work on the board even as the public learned only last week that LaHood paid a $40,000 fine in 2019 to settle a Justice Department criminal investigation.
LaHood admitted he received $50,000 from an associate of a Lebanese-Nigerian billionaire, then made misleading statements about the money to federal agents, and didn't disclose it on ethics forms.
In a statement, the governor's communication director Emily Bittner said, "Under Mr. LaHood's leadership, the museum is in a far stronger position than it was a few years ago."
"His stewardship of the museum during this pandemic also preserved this remarkable Illinois gem," said Bittner.
Bittner went on to say, "Gov. Pritzker is grateful for Mr. LaHood's service, and especially his vision in attracting an outstanding and historic new executive director, Christina Shutt." She is the first person of color to lead the library.
Bradley University's website continues to show LaHood as a member of the Peoria school's board of trustees. LaHood graduated from Bradley in 1971.