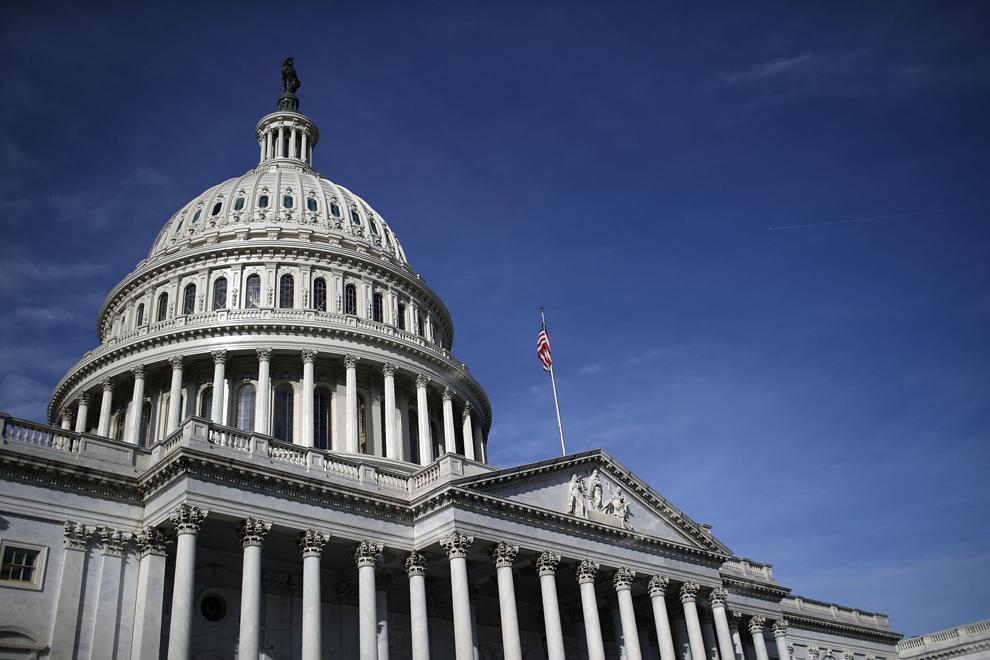 (WSIL) -- The drama over the debt ceiling will come down to an 11th hour deal, according to an economics professor at Southern Illinois University Carbondale.
Kevin Sylwester, interim director of analytics, finance and economics at the SIU College of Business & Analytics, believes politics is delaying the inevitable deal to raise the country's debt ceiling.
The U.S. stands to default for the first time in history if it doesn't move to raise the debt limit by October 18.
Sylwester says some of the repercussions from not raising the debt ceiling include cutting government programs and increasing interest rates across the board.
In other words, Sylwester says it would lead to higher payments on loans for vehicles or mortgages. Sylwester says residents should watch closely at any savings bonds they have.
He adds that the yield, or return on bonds, starts skyrocketing when concerns grow about a possible default.
"If bond yields stay low, maybe bounce around just a little bit but not too much, it's an indication that at least the people who participate in the bond market think that what's happened in past instances can happen here," Sylwester says.
But Sylwester says this 'game of chicken' in Washington will eventually result in a deal.