TUCSON (KVOA) - Special agent and group supervisor, Mike Garbo, worked for the  Drug Enforcement Administration (DEA) for 16 years.
Garbo helped lead the Phoenix Field Division.
Steve Antle worked with Garbo when the two were police officers on the force at the Metro Police Department in Nashville, TN starting in the 1990s.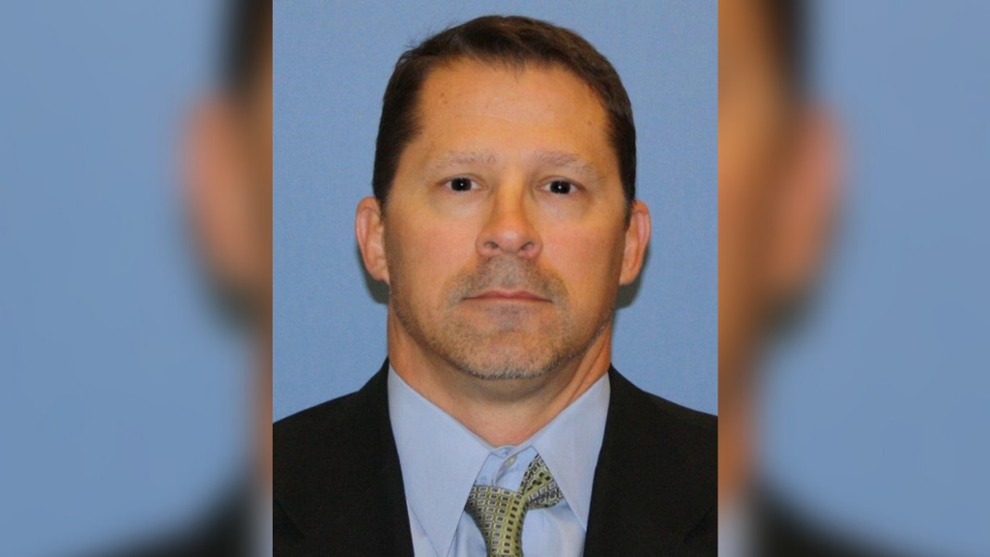 "I can't express to you the shock I had last night when I found out," Antle said.
Antle tells News 4 Tucson from the moment they started working together he could tell Garbo was born to be in law enforcement.
"He fell into the work naturally," Antle said. "And I know that he loved every minute of it."
And his colleagues loved him.
In a statement on Tuesday, one day after Special Agent Garbo lost his life in the line of duty, the DEA said: "Across DEA, Group Supervisor Garbo was universally loved and respected for his leadership, and for his unrelenting passion to protect the safety of the American People. Above all else, he was a devoted and loving father and husband. DEA mourns the loss of our beloved colleague."
Antle remembers how cool his friend was under pressure.
"I can't ever remember him panicked in any way on the radio or in person," Antle said. "No matter what happened he was always cool, calm and collected."
Garbo has several ties to southern Illinois. He is originally from Grayville in White County and has family in the region.
Public services for Garbo will be held Friday morning. Click here to watch the services.