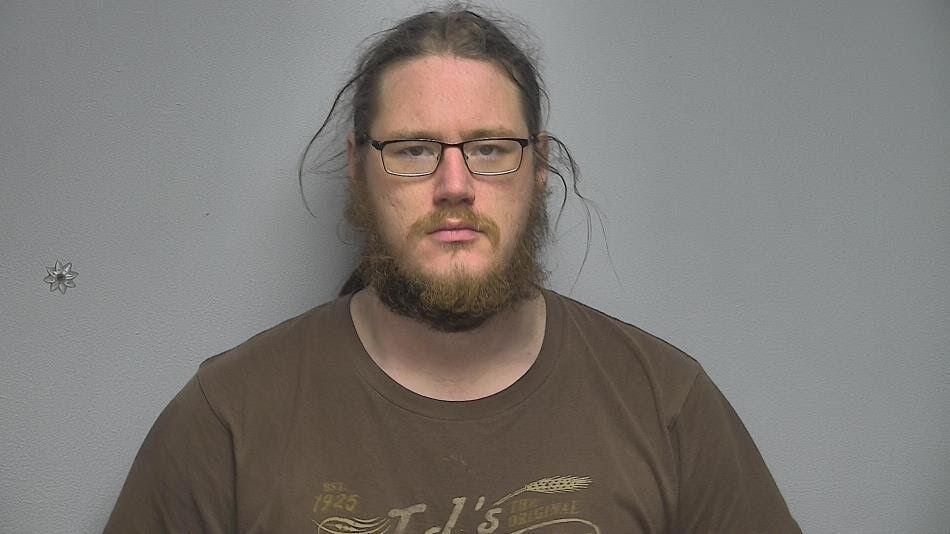 LIVINGSTON CO., Ky. (WSIL) -- A suspect of the Livingston County (Ky.) Sheriff's Department turned up at a local county jail.
On Thursday, investigators served an arrest warrant on Conrad Colt Taylor, 25, of Iuka, Ky., for first-degree burglary charges. Investigators say Taylor stole two firearms and other items from his brother's home on January 27, 2021.
Sheriff's deputies discovered Taylor was already in custody at the McCracken County Jail for stealing a vehicle. Police arrested Taylor on March 13 and recovered the vehicle in Marshall County.
Taylor faces vehicle theft charges in Livingston County. A Livingston County Grand Jury is going to hear the case.
Taylor is in jail on a $15,000 bond. Police say Taylor frequented the Marshall County and south Livingston County area.
Investigators ask anyone who obtained weapons from Taylor, or any known associates, sometime after Jan. 27, to call the sheriff's department at (270) 928-2122.