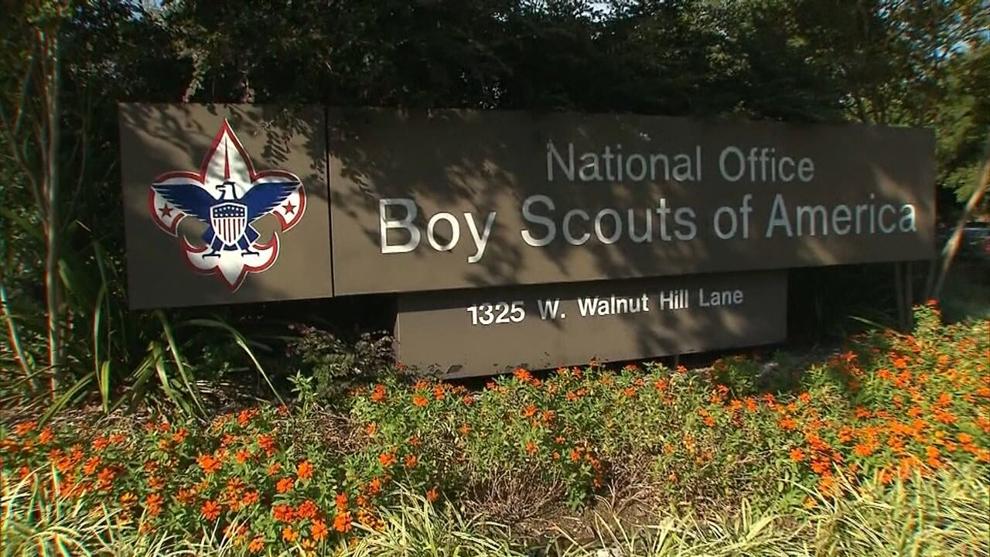 (WSIL) -- The Southern Illinois Community Foundation and News 3 are partnered with local sponsors for a second annual community day of giving benefiting non-profits across southern Illinois.
Boy Scouts of America is one of the organizations participating in the Give SI Campaign. They serve the community through scouting programs and outdoor adventures. It gives kids and young adults a chance to build useful skills that will stick them throughout their adult life.
"The impact on kids lives that I really enjoy is two fold. Number one we chance their lives by giving them opportunities to get out and about in the community and experience things that they might not have ever done before. There other thing is, we try to give them character development tools and build leaders for tomorrow," say Andrew LaBrier, District Executive. 
Boy Scouts of America, Kaskaskia District, is one of almost 100 non-profits that will benefit from the Give SI Campaign. The 30 hour donation window is from 6 p.m. Monday, November 29th through Tuesday, November 30th.