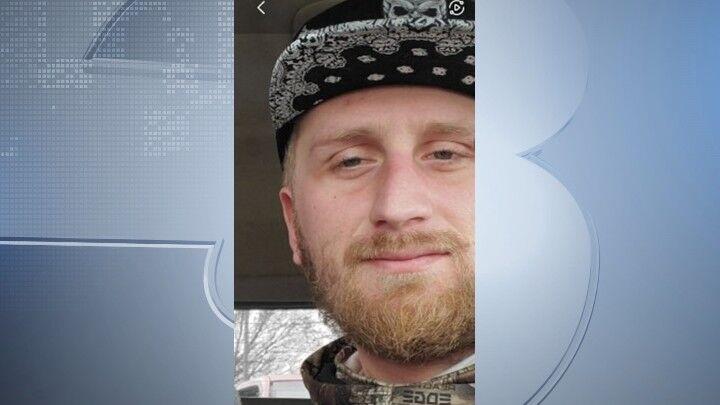 BOLLINGER COUNTY, MISSOURI (WSIL) -- Authorities are searching for a man after his family reported him missing. 
On September 26th, the Bollinger County Sheriff's Office received a report of a missing person.
Dominick Pogue was reportedly last seen on Monday, September 19th, 2022, in or around Sauget, Illinois.
Since then, the family has been unable to make contact with Dominick.
He's identified as a 28-year-old white male with a beard and/or goatee. Dominick also has an eyebrow piercing, and one tattoo on his right arm.
He was last seen wearing a black shirt, blue jeans, and tennis shoes.
If you have any information regarding Dominick and his location, please contact the Bollinger County Sheriff's Office at (573)238-2633.