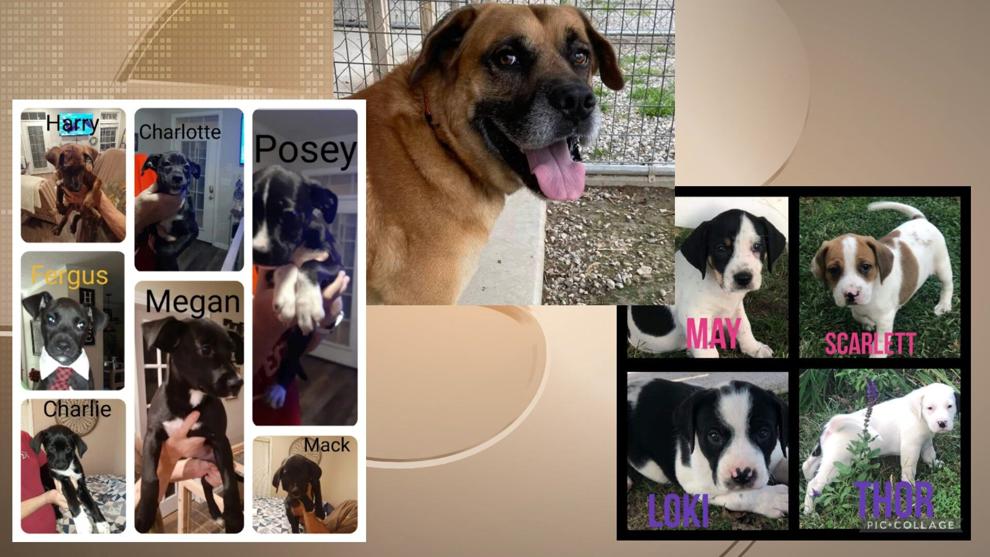 CARTERVILLE, IL (WSIL) -- There are about a dozen dogs are up for adoption in shelters around the region in this edition of Pets of the Week.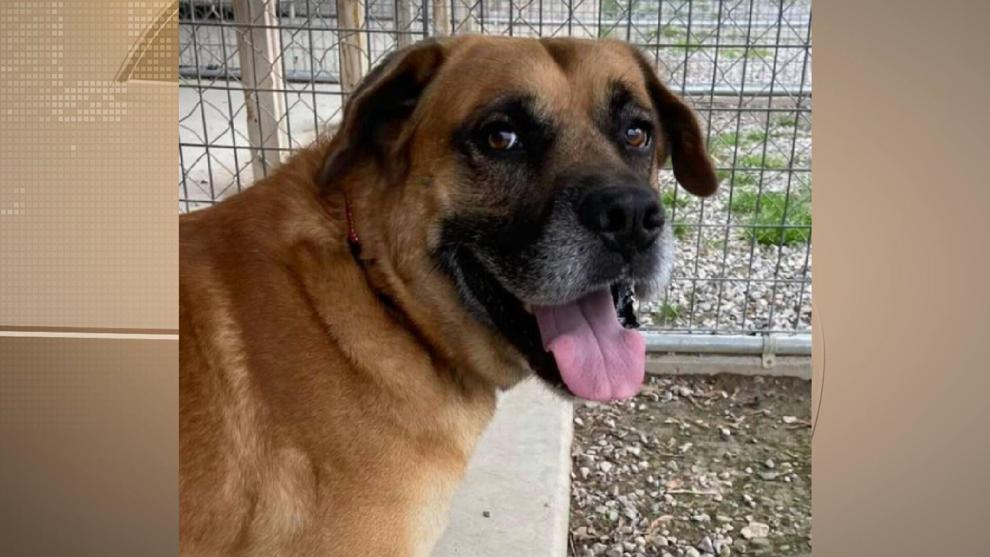 Maximilian, also known as Max, is one in a million. This guy is 5-years-old, weighs 60 pounds, and is very affectionate. Max knows commands like sit and lay down and appears to be housebroken. He is strong and will benefit from obedience training. He's up for adoption at the Perry County Humane Society in Du Quoin!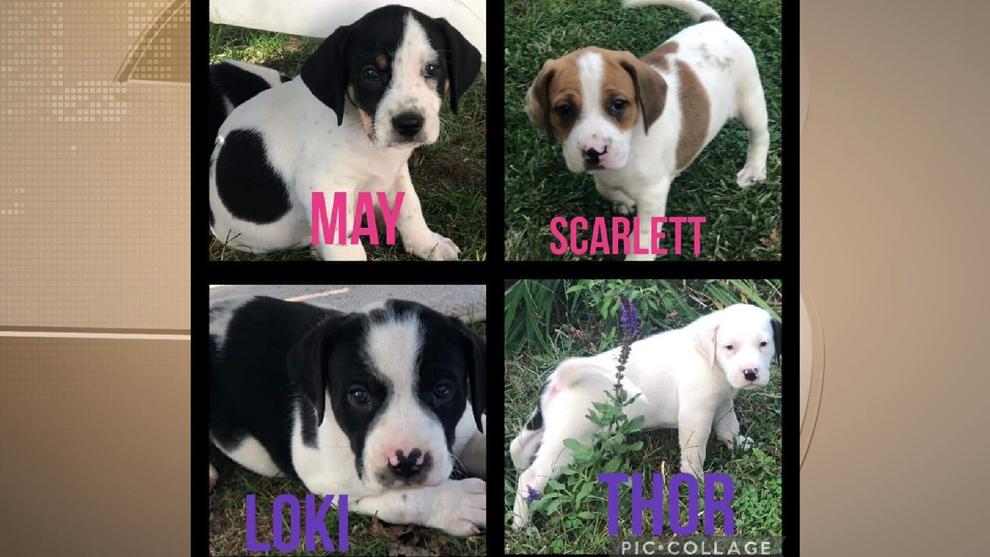 Four puppies are up for adoption at Wayne County Humane Society. There are two females, Scarlett and May, and two males, Thor and Loki. They are Boxer/Pit/Hound-mixes and will end up about medium size. Call the shelter in Fairfield to learn more.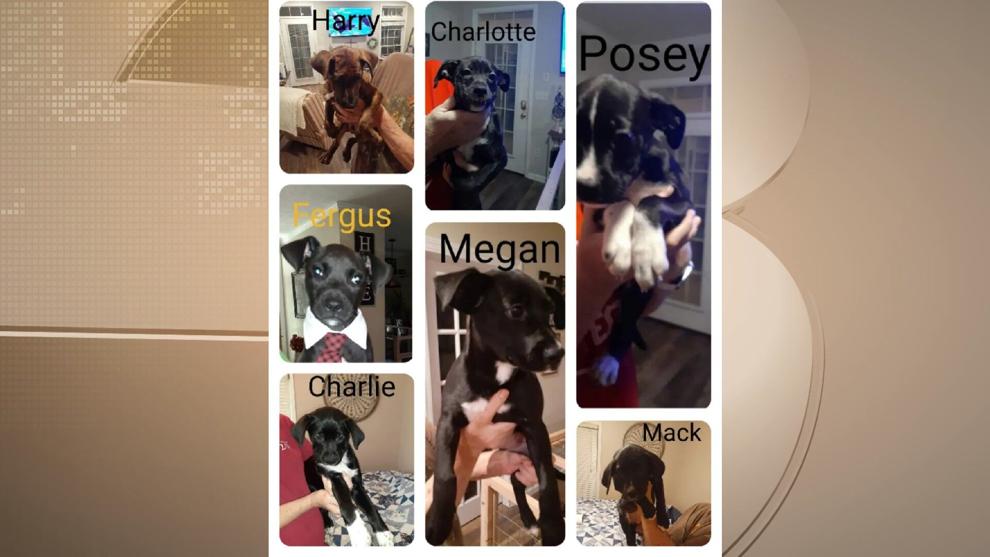 Finding Forever Animal Rescue has the cutest 10-week-old Lab-mixes ready for loving homes. Call the shelter in Marion to adopt one of them.