(WSIL) -- In this week's "Pets of the Week" we featured one dog and three cats.
We'll start with Cocoa. He is a 3 year old beagle/chihauahua mix. Weighs around 22 pounds. He is in need of a home with lots of love and attention. If you are interested in adoption Cocoa. Contact Paws Paws in Anna.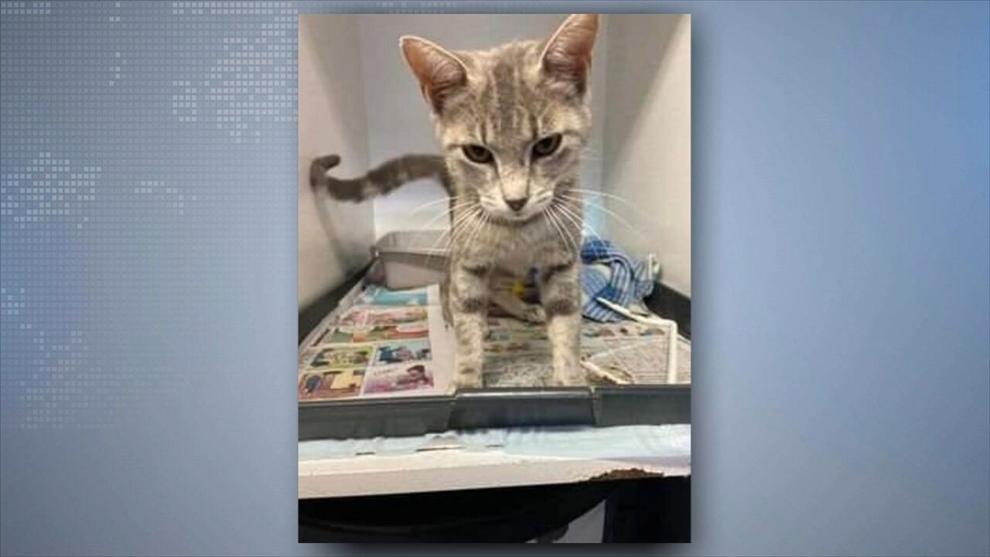 Next is Rose. She is a one year old. She is very friendly and good with other cats. If you are interested in adopting Rose call the Jefferson County Animal Control in Mt Vernon. Their number is 618-244-8024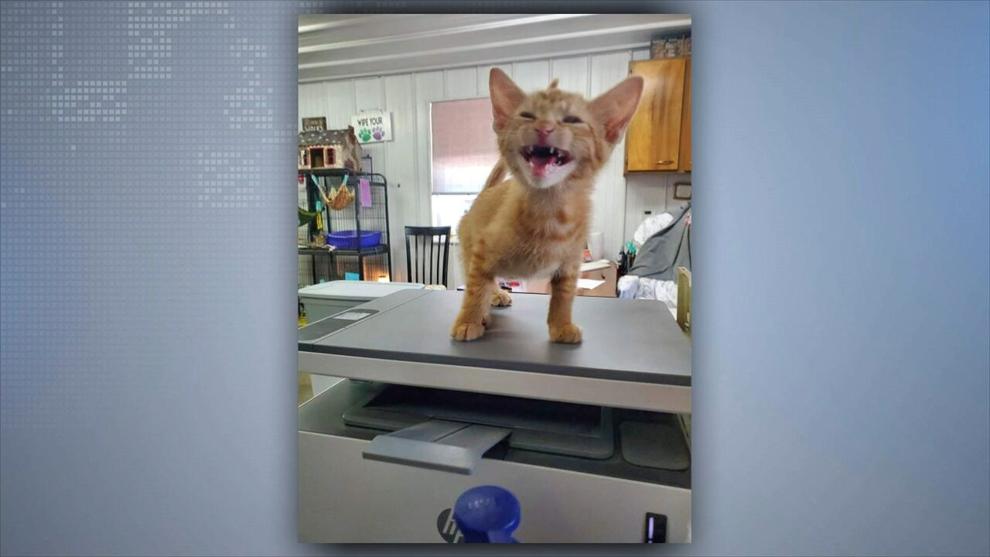 Next up is Pebbles. As you can see he is screaming "ADOPT ME"! Pebbles is up for adoption at the Wayne County Humane Society in Fairfield. Their number is 618-847-4012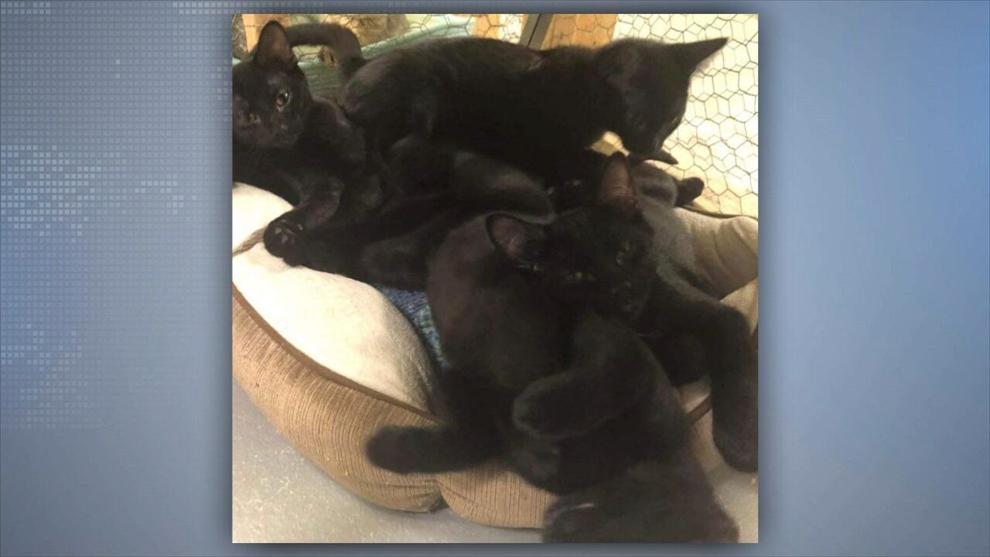 Finally, these kittens are also up for adoption. They are at the Salem Animal Control in Kell. If you're interested call the Animal Control at 618-822-6696.