CARTERVILLE, IL (WSIL) -- This edition of Pets of the Week features one cat and one male animal up for adoption at shelters across the region.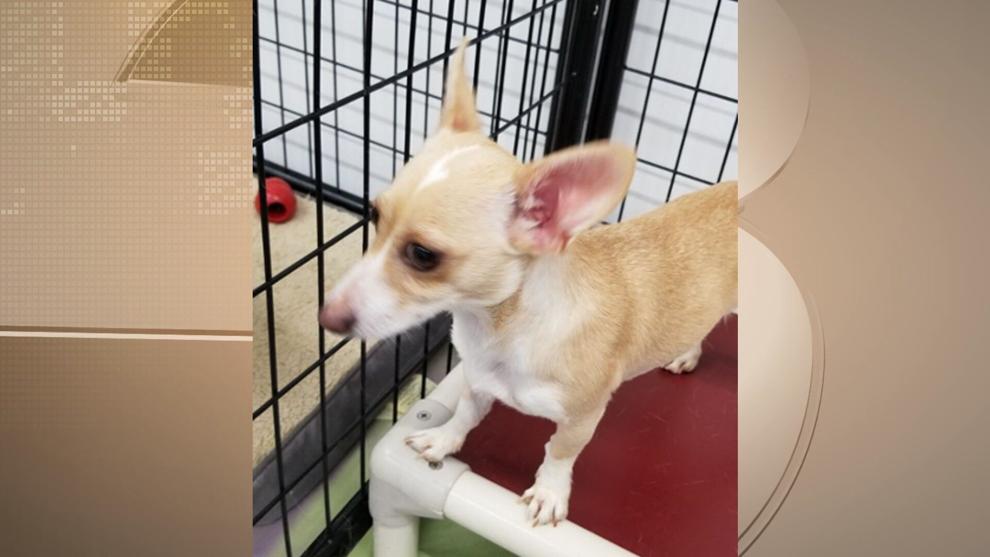 Maggie is just over a year old, weighs eight pounds, and has a lot of energy! She loves to play and would be best in a home with no children under 15-years-old and no other dogs. She will also need a fenced-in yard and will need house-trained. Her adoption fee is $300. This fun girl is up for adoption at PAWS in Anna.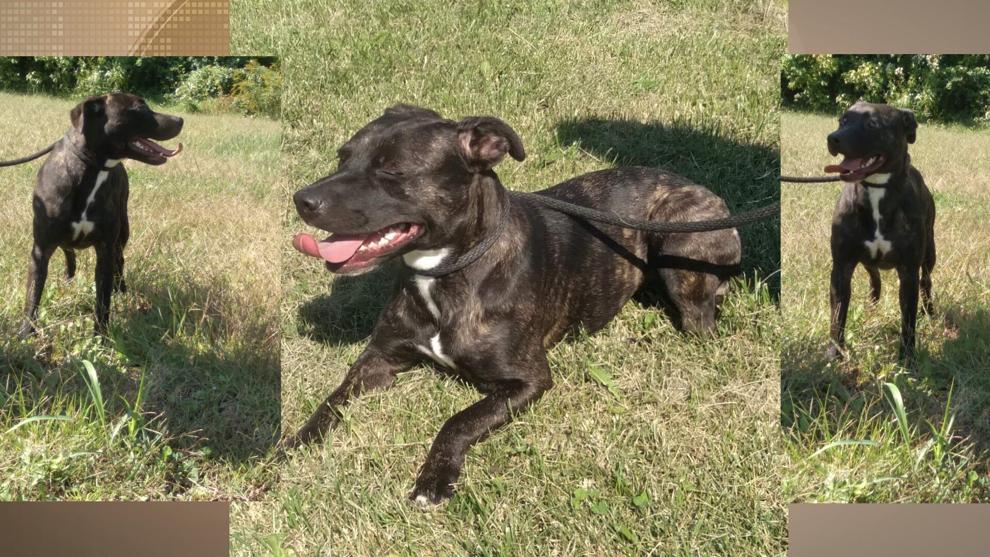 T.T., also known as Tater Tot, is a one-year-old female Pit with beautiful markings. She is waiting for a hero to save the day. She is shy and a little scared at first. Tator Tot is good around most dogs and okay with some cats. She loves the ladies but is a little scared of men. For more about Tator Tot, call Herrin Animal Control.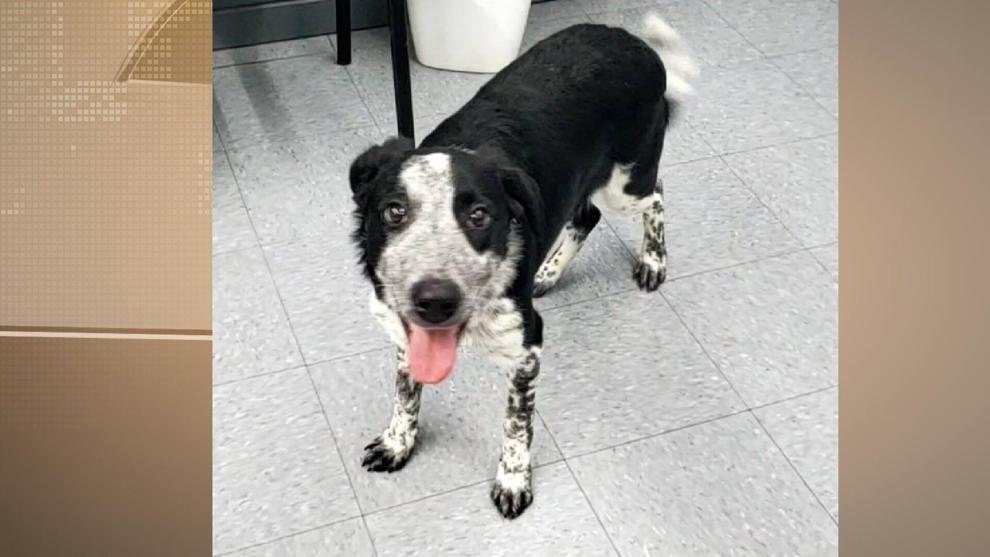 This Border Collie-mix is a female who needs a name and a home. She is about 5-months old and up for adoption at Jefferson County Animal Control in Mt. Vernon.
A Tortoise female is the only cat on the list up for adoption. She is sweet, beautiful, and looking for a new home. You can call Johnson County Animal Control in Buncombe to learn more about her.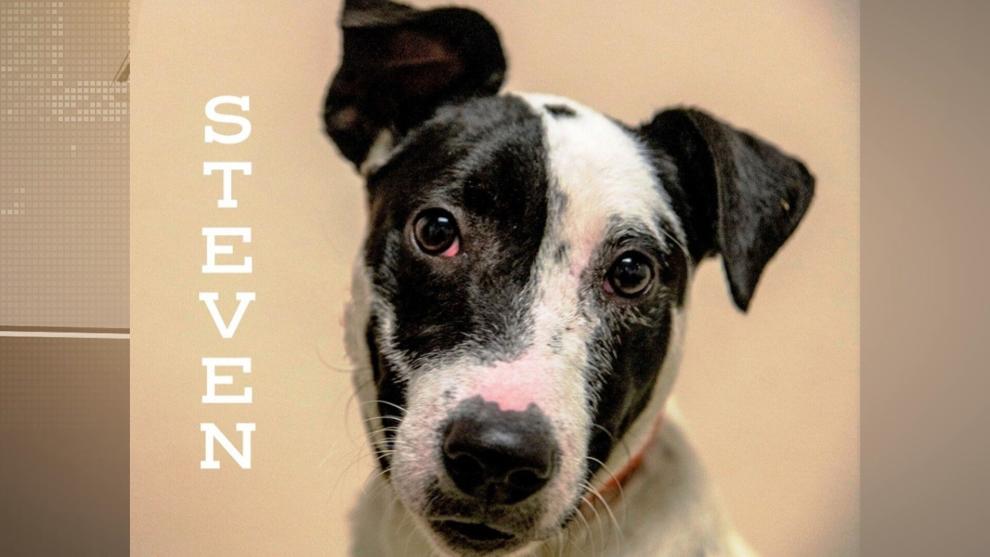 Steven is a Terrier-mix who is 24-weeks-old. He and his three siblings were dumped on a county road. He is smart, sweet, and fun-loving. His adoption fee at Saint Francis CARE is $250 for his neuter, vaccines, and microchip. If you're interested in adopting Steven or his siblings, contact the shelter in Murphysboro.