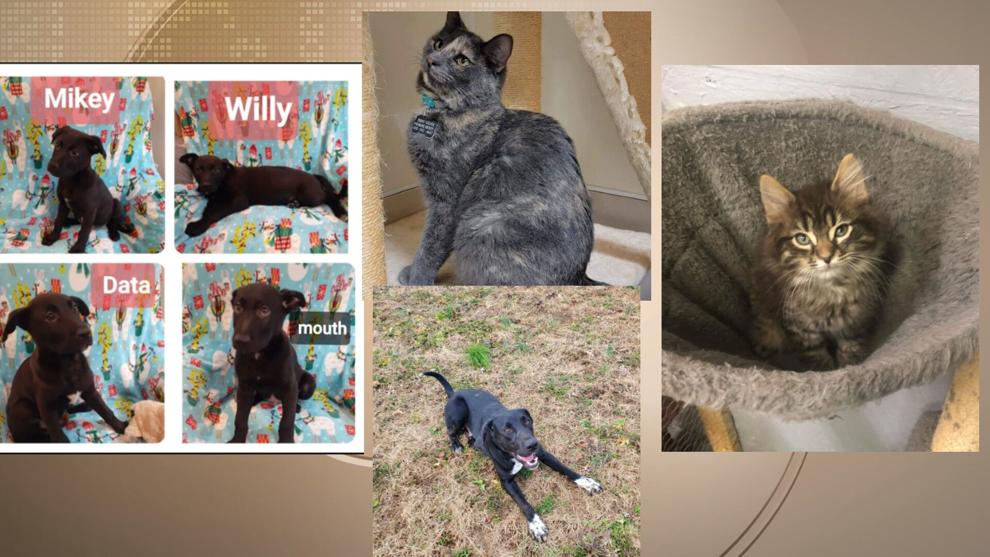 CARTERVILLE, IL (WSIL) -- Two cats and five dogs are up for adoption in this edition of Pets of the Week.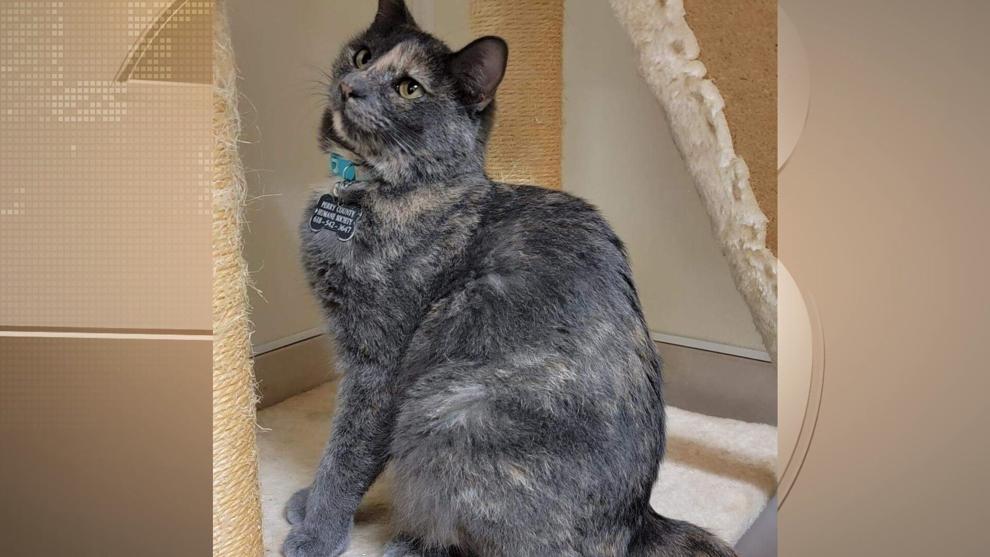 Athena is affectionate, relaxed, and laid back. This Goddess of Love can be found on top of a perch, hanging out, and supervising the other cats, when she's not playing with them. She has a daughter named Penelope, who looks like a smaller version of her. Her adoption fee at the Perry County Humane Society in Du Quoin is $75. All adopted pets go to their new homes spayed, neutered, microchipped, and up to date on vaccinations.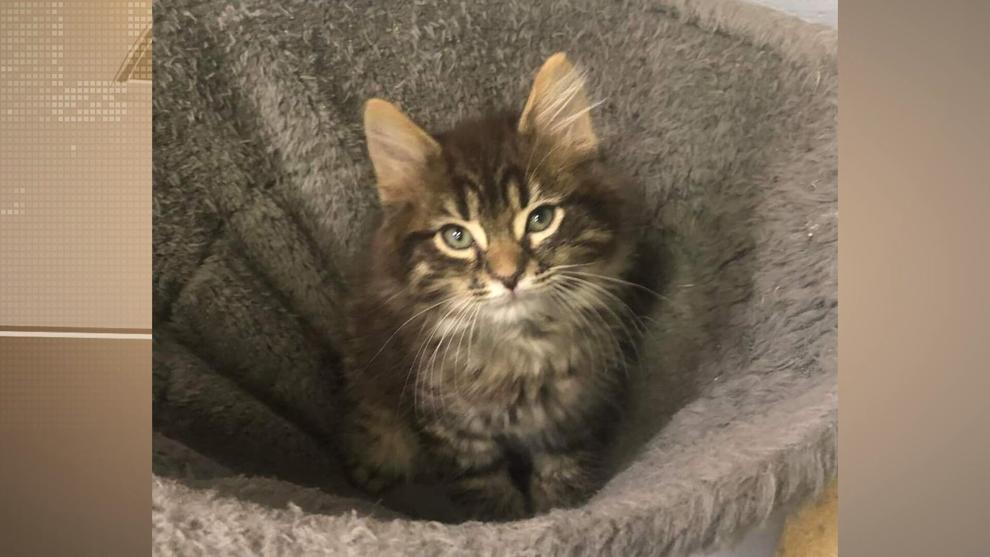 Tinsel is a handsome and playful kitten found in Chico's parking lot in Salem. He feels much better now and is ready to find his new forever home. Tinsel is up for adoption at the City of Salem Animal Control in Kell.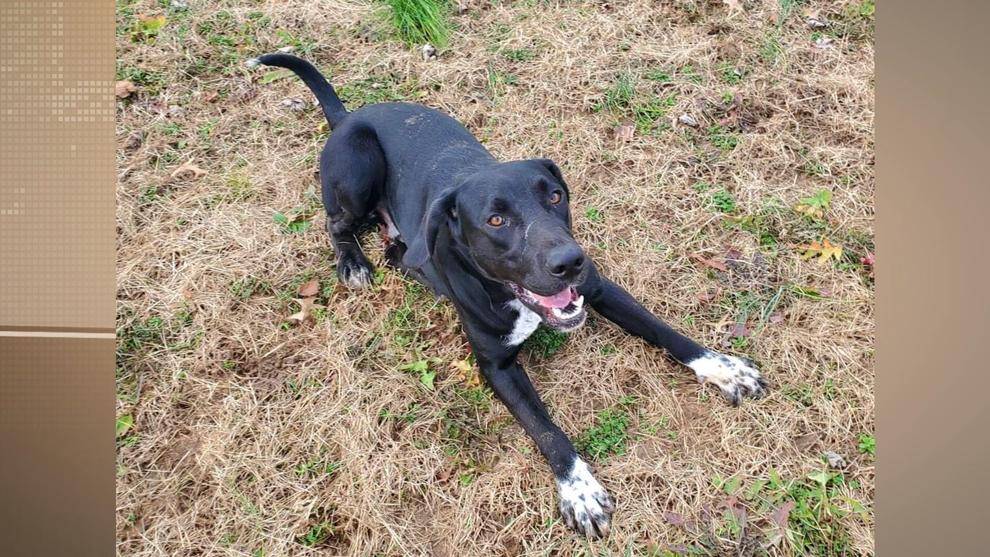 Curly has been looking for his forever home for a while. He loves to run and play and would love to be your best friend. He is about a year old and up for adoption at Wayne County Humane Society in Fairfield.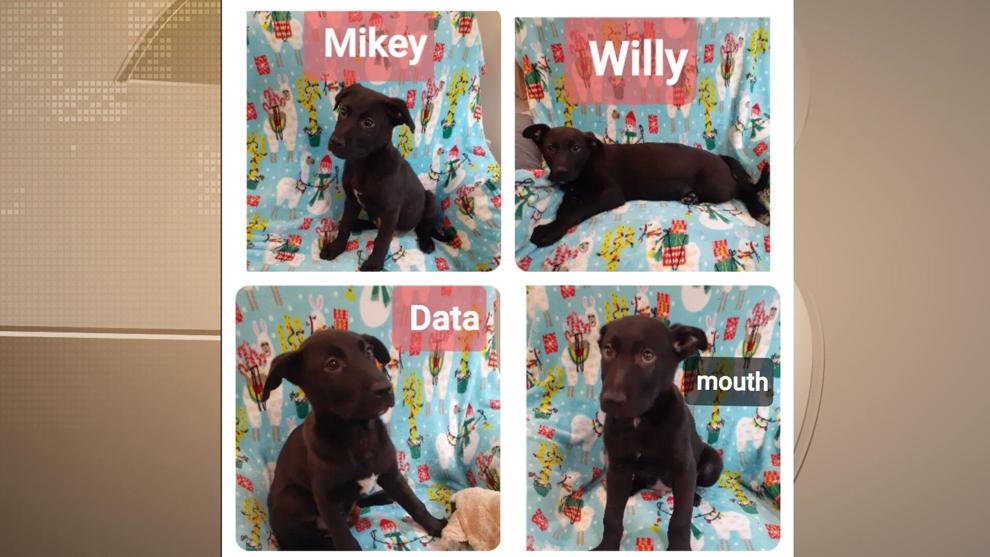 Let me introduce you to Mikey, Willy, Data, and Mouth. These boys are 13-weeks-old. They are fully vetted and neutered. The adoption fee at Finding Forever Animal Rescue in Marion is $250.