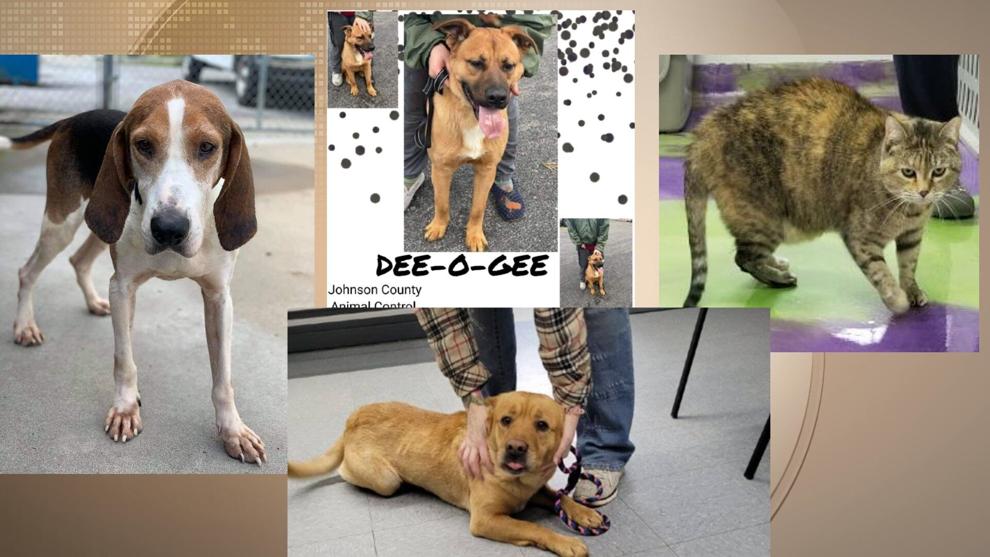 CARTERVILLE, IL (WSIL) -- Four animals are up for adoption at shelters across the region in this edition of Pets of the Week.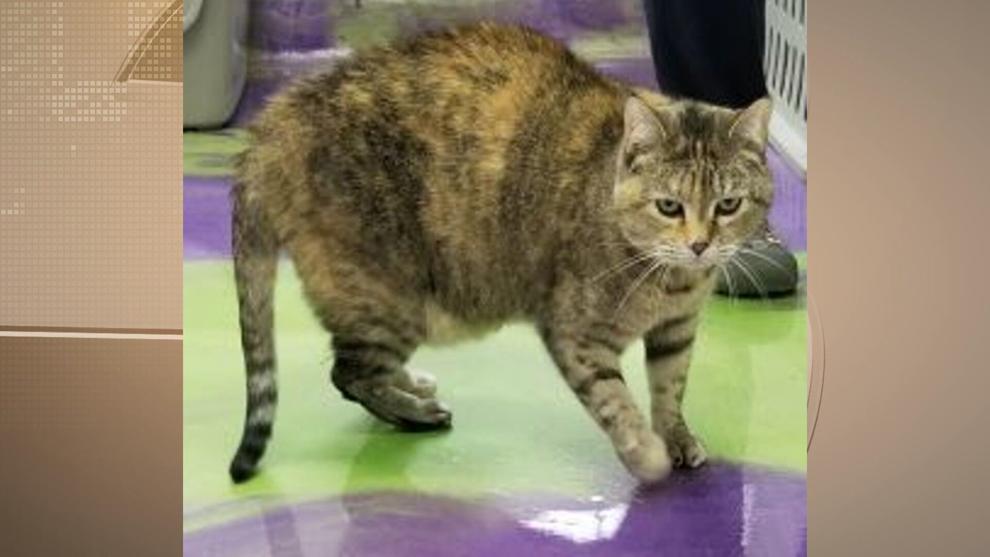 Mabeline is a four-and-a-half-year-old cat up for adoption. The female feline was adopted from PAWS in Anna in 2017. Since the owners can no longer take care of her, the dilute tortoiseshell needs a home. Mabeline is very friendly, affectionate, and smart. Her adoption fee is $75. If you are interested, visit pawspaw.org and complete an application.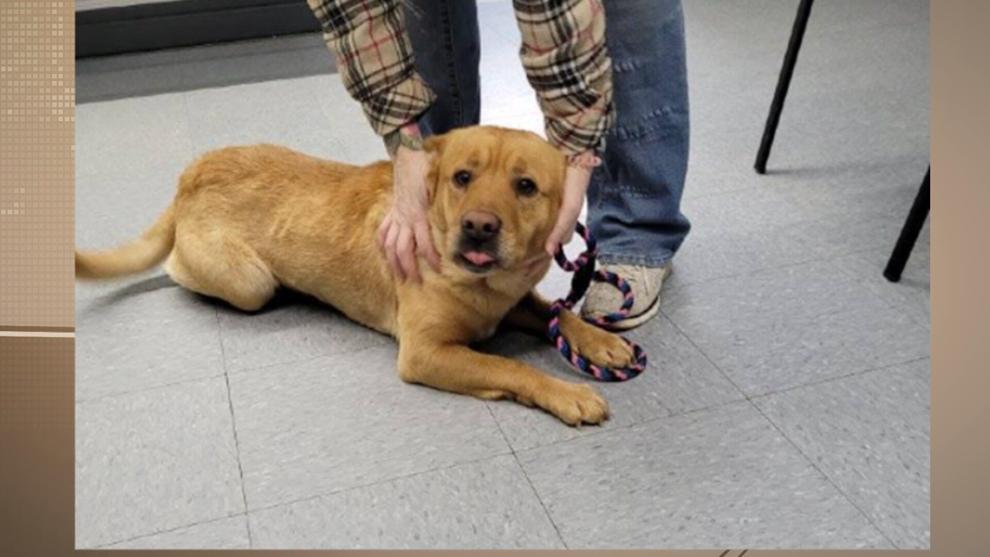 Jefferson County Animal Control is full of dogs right now. The shelter has featured one male mix-breed that is a year old. Learn more about him and other animals at the shelter in Mt. Vernon.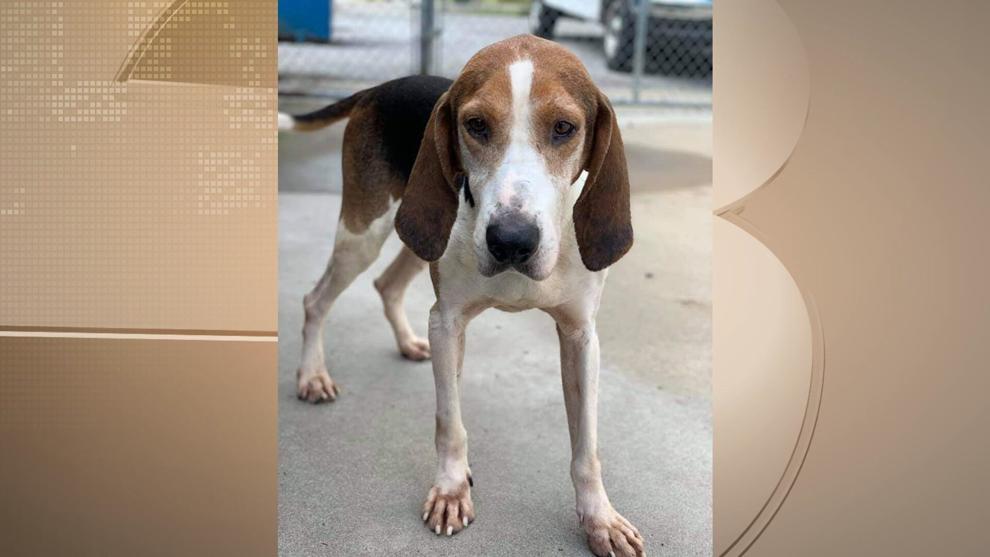 Tree O Dan is a male Coonhound up for adoption. He is about 6 to 7 years old and up to date on parvo/distemper shots. His adoption fee at Williamson County Animal Control is $157. That covers his neuter, rabies vaccination, and microchip. He has been at the shelter in Marion since August.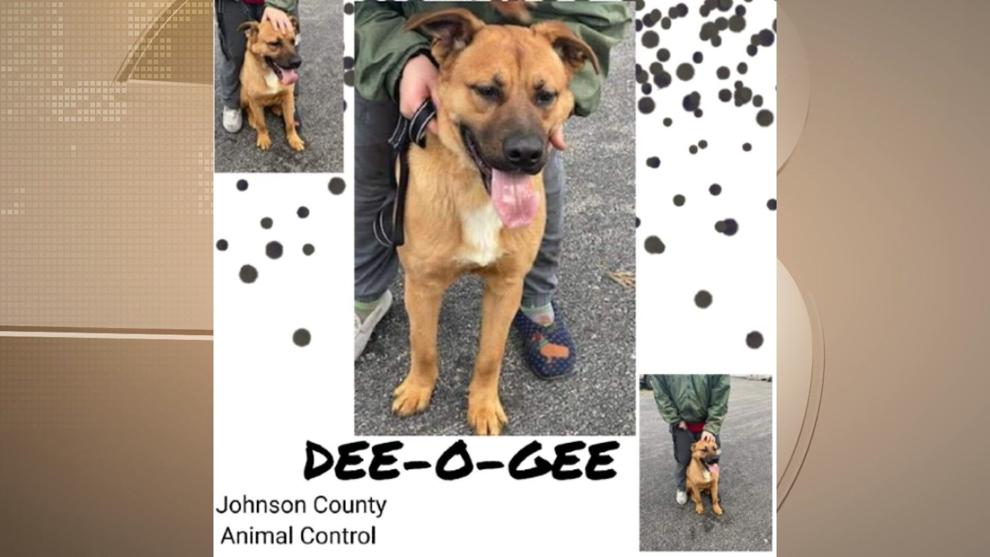 Dee-O-Gee is chill no matter what dogs are at the Johnson County Animal Control. He is a good boy who is super special. Dee O Gee is about a year and a half old and works well with kids, cats, and other dogs. To adopt him, call the shelter in Buncombe.