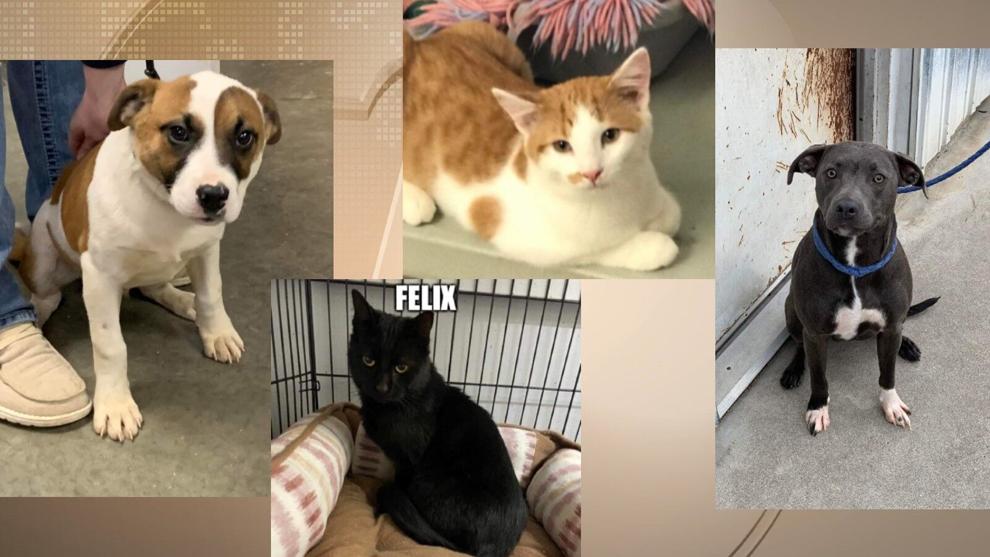 CARTERVILLE, IL (WSIL) -- Two cats and two dogs are up for adoption at shelters across the region in this edition of Pets of the Week.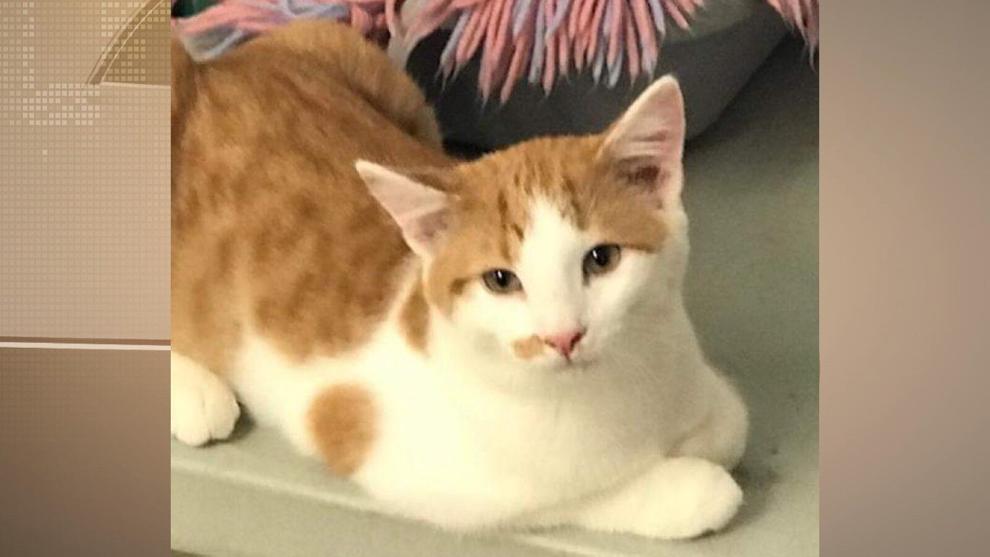 Loki is a cat described as a complete clown and total ham. He is very confident in his ability to live up to his namesake. He has a sweet, fun personality, so if you need a trickster in your life, you will want to take this goofy boy home. Call Perry County Humane Society in Du Quoin for more information.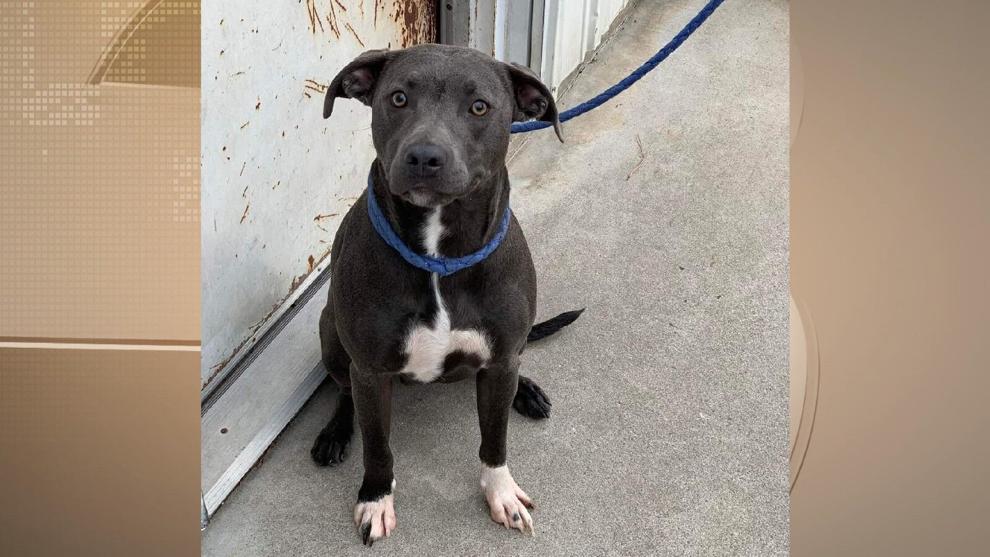 Williamson County Animal Control featured a male Lab/Pit mix that needs a name and a home. He is about a year old. His adoption fee is $157, which covers his neuter, rabies vaccination, and microchip. If you are interested in meeting him, call the shelter in Marion.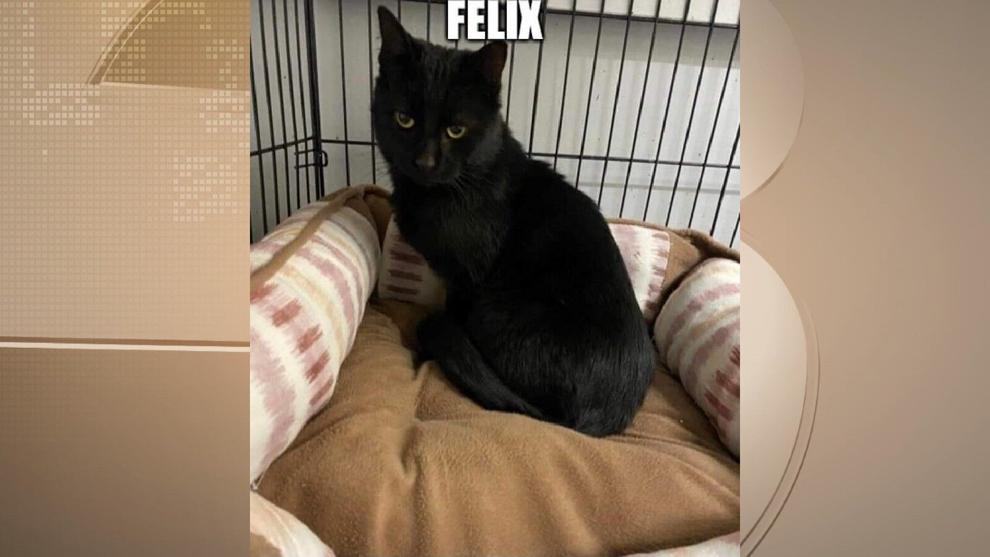 Felix is a 4-year-old cat that is fully vetted. He's been waiting to get adopted or sent to a rescue, but no one has come for him. He would love to cuddle in someone's lap and have his own home for Christmas. Call the City of Salem Animal Control in Kell to adopt him.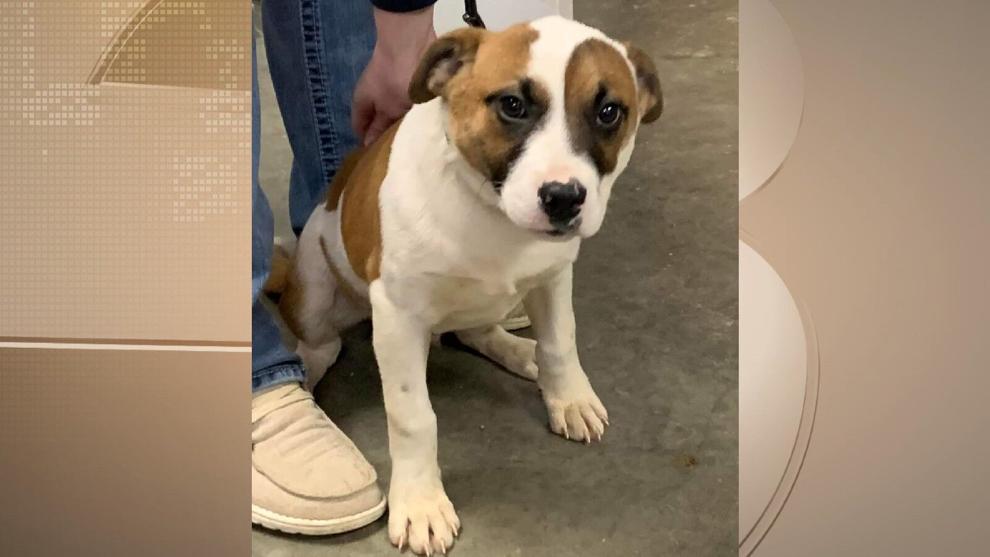 Zayden is a little 4-month-old Boxer-mix that is dog and cat friendly. To learn more about Zayden, call Wayne County Humane Society in Fairfield.