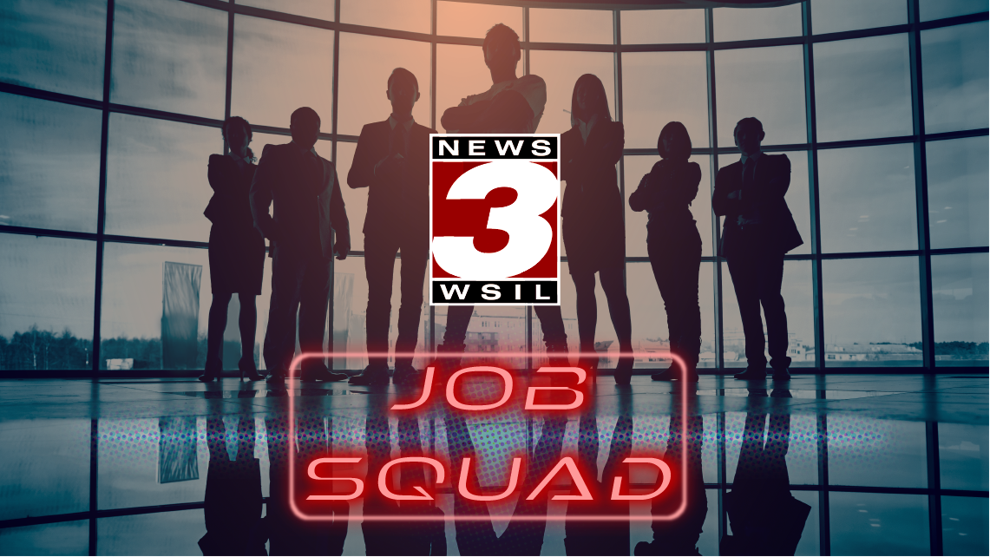 CARTERVILLE, IL (WSIL) -- This edition of Job Squad features two staffing agencies with multiple openings, and a rehabilitation center in DuQuoin.
Priority Staffing Group is hiring Manufacturing positions located in Marion. Time and a half and double time is currently being offered with all 3 shifts available. If you would like to apply, call 618-969-8800, or apply online www.prioritystaffinggroup.com
DuQuoin Nursing & Rehabilitation Center has Immediate openings:
RN/LPN $28-34: night shift and day shift . Shifts are 6-6, working every other weekend.
Housekeeping/ Laundry $13: full-time 6-2 (weekends required)
Dietary cook $15: full-time (11-7 working every other weekend)
Activities Assistant $13: (8-4pm weekends and some weekdays 11-7)
CNA $18-24.5
Infection Prevention (RN): Monday-Friday
All positions include an additional $1 an hour attendance bonus opportunity (increasing on weekends to $2 for all staff and $3 an hour for RN/LPN)
Call 618-532-4731 for more details.
HireLevel is currently hiring for:
Manufacturing Associates in Marion, IL. with pay rates ranging from $16 - $17/hr.
Production Workers in Du Quoin, IL with pay rates ranging from $19.50 - $24/hr.
Direct Support Workers in Marion, IL starting at $14.50/hr.
Quick apply at www.hirelevel.com/apply or call the HireLevel office at 618-993-9675.