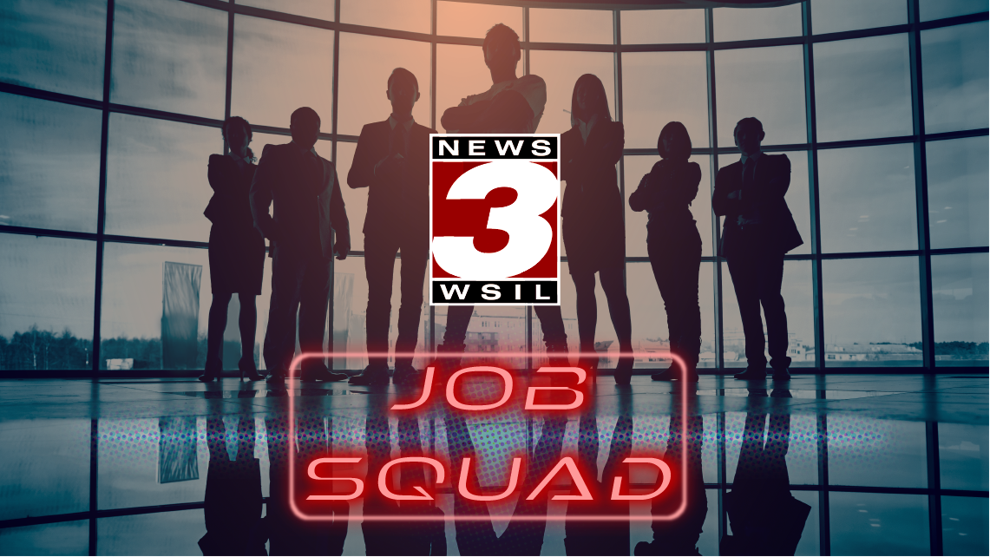 CARTERVILLE, IL (WSIL) -- This edition of Job Squad features job openings in boat manufacturing, cricket production, packaging and more. We also have information on an upcoming job fair.
Timberline Live Pet Foods is Amerca's largest feeder insect farm, located south of Marion, IL. They are hiring in Cricket Production, Packaging, and Shipping. Click here for information on pay, benefits, and job descriptions.
Man-Tra-Con is hosting a job fair for Readerlink on Tuesday, January 31.
Readerlink is hiring for part-time General Warehouse Associates.
$15/hour
2 days a week
(Mon & Tues/ Fri & Sat shifts available)
10-hour shifts (20 hours per week)
5am-3:30 PM
Benefits include: Paid time off, holiday pay, and Employee Assistance Program
Dress to impress! The job fair will be located at 3117 Circle Drive, Suite B in Marion from 10am-2pm.
Priority Staffing Group has 15 immediate openings for a Franklin County boat manufacturer. Starting pay is $16/hr, with a pay increase after 90 days. Attendance incentive is also available to employees for not missing a scheduled shift of an additional $1/hr. All shifts are Monday-Friday 1st shift. If interested, call 618-969-8800 or apply at www.prioritystaffinggroup.com.